Keeping You Safely On the Road
Commercial Trucking Insurance
We've been providing best-in-class service and support to trucking companies across America for 75 years.
Successful Growth Starts Here
Flexibility and adaptability are crucial in the ever-changing trucking industry. With our customized programs, you can stay responsive to new regulations, market trends, and industry best practices.
Whether it's supporting a single owner-operator who is just starting their business or assisting a safety director managing a large fleet of trucks, our personalized and targeted approach addresses the unique challenges and requirements of each client.
Does this sound like you?
If so, we should talk. We solve problems like these for our clients every single day.
Implement a Top-Down Culture of Safety
Trucking is a risky business. To better protect the drivers and vehicles fleet owners rely on, adopting a safety-oriented culture must touch every stakeholder in the operation. We help you develop a safety program that results in continued success and profitability well into the future.
A Better Insurance Experience
You don't fit into a box, and neither do we. Together, we can be amazing.
With one click, save precious time and money. We represent dozens of insurance companies, all competing for your business. We worry about finding the best rates, so you don't have to.
Simulation-based training allows you to expose your drivers to various challenging and hazardous scenarios in a controlled environment.
You can record operator reactions and response times and provide after-action  reviews that point out performance improvement areas for each driver.
We can deliver our best-in-class professional driving simulator to your location, reducing your training time and costs.
We're here to offer guidance to help you navigate through complicated choices when it comes to your insurance – and more.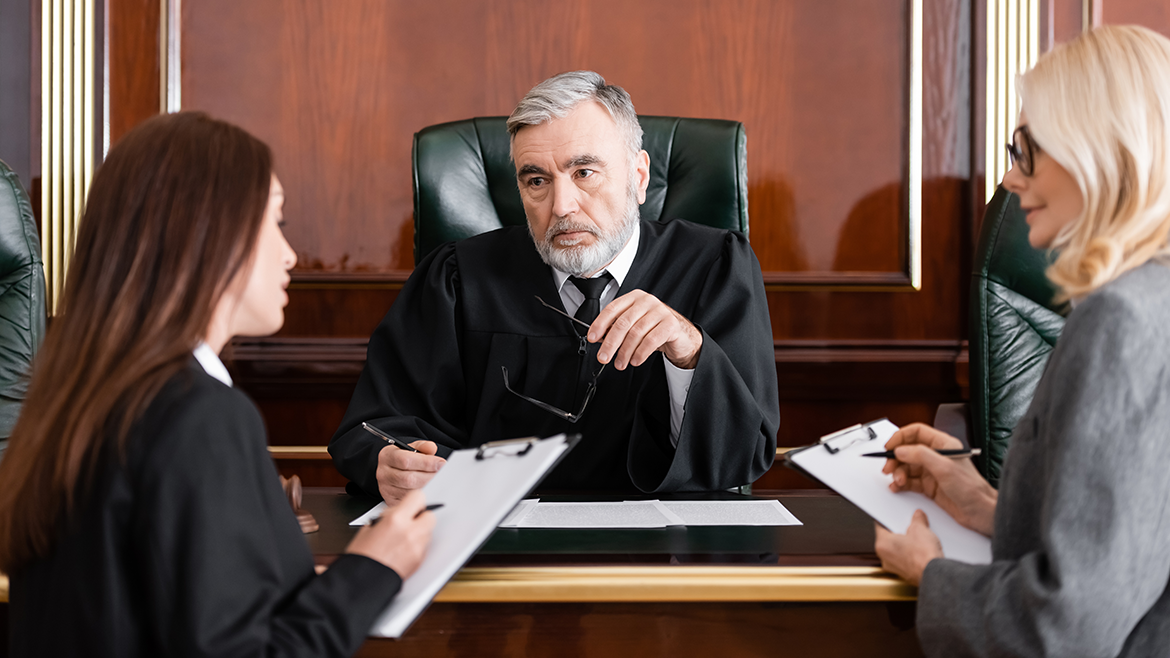 The trucking industry is the "lifeblood" of the U.S. economy, but is "under siege by litigation," according to a new report from the U.S. Chamber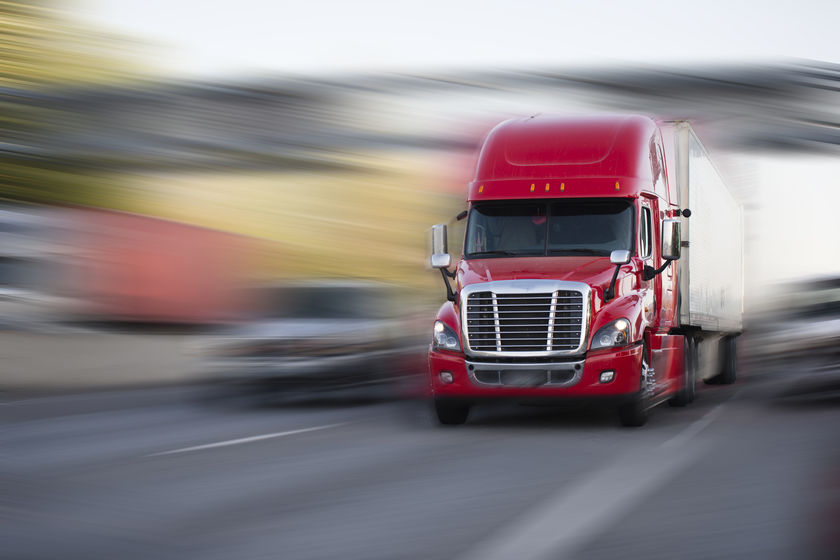 The trucking industry consists of businesses that leverage large commercial motor vehicles (CMVs) to transport various types of cargo (e.g., raw materials, product components and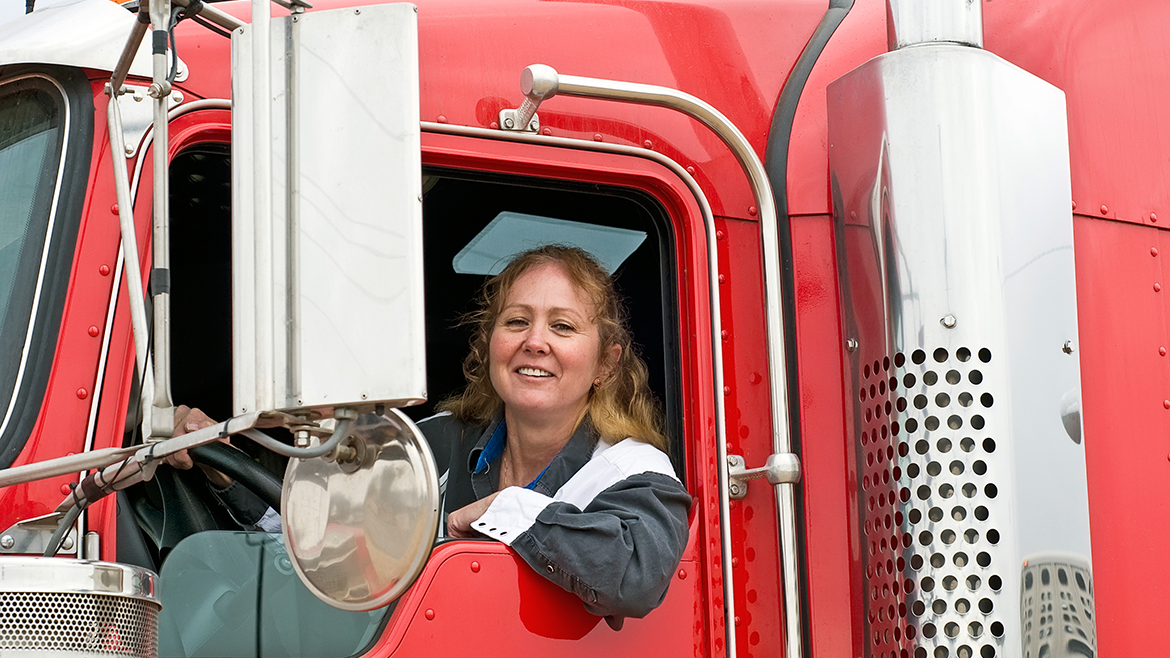 No matter the industry, employers of all sizes are struggling to attract and retain quality workers right now. This is particularly the case in the