About Phelan Insurance Agency
In 1949, Bernard Phelan founded Phelan Insurance Agency, Inc. in the small town of Versailles, OH.
When James Phelan took over the agency, he was able to expand our influence throughout all of Western Ohio – leading to the opening of a second location in West Chester, OH in 2009.
Today, 75 years later, the agency is 3rd generation-owned and operated by brothers Todd and Brent Phelan with the same vision and mindset we were founded upon.
We intentionally balance ourselves to make sure we are large enough to exceed the needs of our clients while staying small enough to deliver a personal touch.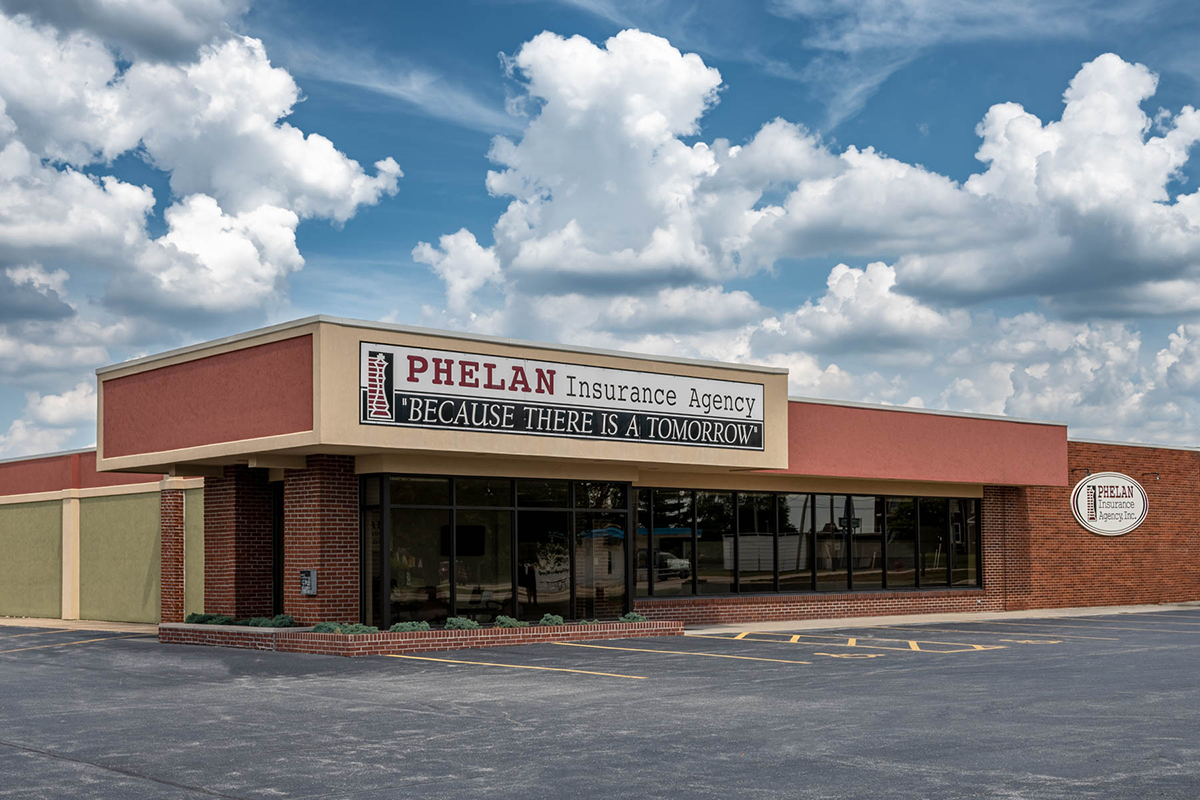 Dayton Area's Largest Privately-Owned Insurance Agency
We provide transparent and straightforward insurance and risk management solutions. We work closely with our clients, explaining the intricacies of different coverage options and helping them make well-informed decisions. Whether you're a small startup or a well-established enterprise, our agency is equipped to handle your insurance needs with efficiency and professionalism.

| | Company | City | Employees | 2022 P&C | 2022 Life & Health | Year Founded |
| --- | --- | --- | --- | --- | --- | --- |
| 1 | Marsh-McLennan Agency | Dayton | 186 | $180M | $445M | 1935 |
| 2 | Benefits Network Insurance | Kettering | 58 | $750M | $250M | 1989 |
| 3 | Phelan Insurance Agency | Versailles | 37 | $42M | $16M | 1949 |
| 4 | Wallace & Turner, Inc. | Springfield | 22 | N/A | N/A | 1870 |
| 5 | USI Insurance Services | Miamisburg | 33 | N/A | N/A | 2014 |
*Dayton Business Journal Ranking 5/19/23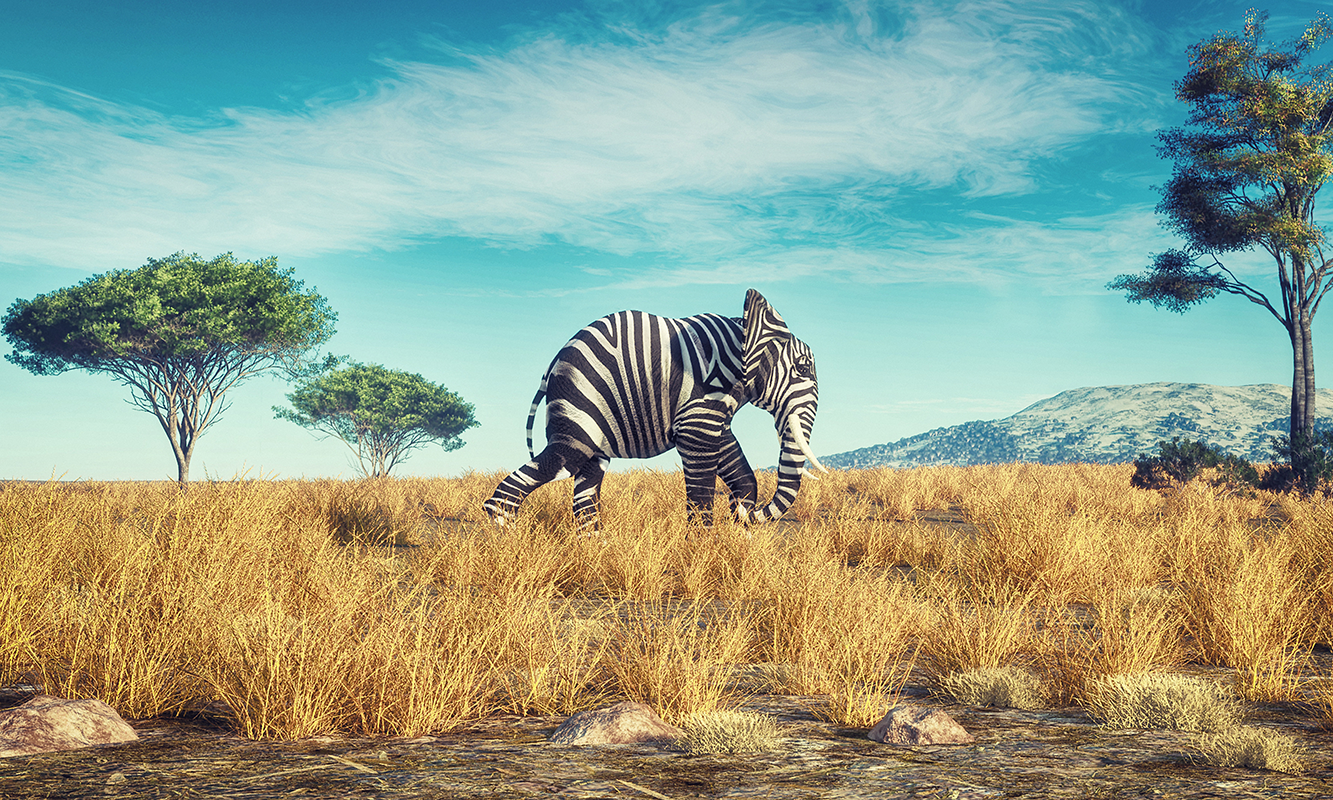 Other insurance agencies celebrate their ability to provide great coverage at a fair price, delivered and serviced by a team of professionals.
We believe that price, product, and service is the baseline in order to do business with you. Frankly, we expect you to fire us if we ever fail to provide these three things.
When you partner with us, you're connected to people and resources that help you take the next step. Our core values guide us to consistently deliver this promise.
Our people are enabled and empowered to make values-based decisions and innovate on your behalf, so that you can focus on what you do best: running your business.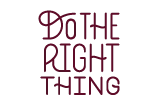 When it's right for the customer and you're proud of your decision, you've done the right thing.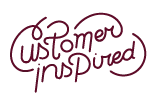 We're happy when we help our customers succeed. They motivate us to always do better.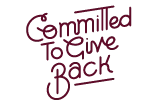 We believe that great leaders and companies give back - and inspire others to do the same.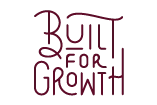 When we win, we celebrate our success. When we fail, we embrace opportunities to learn and improve.
Our team actively supports and participates in community events, organizations, and local non-profits. We know that we would not exist without our customers, and we proudly give back to the communities where our customers and supporters live.
Work/life balance is important to us, so we've focused on making our work environment both fulfilling and fun.
Our Team is Award-Winning
We're relentlessly passionate about your success, and we have the accolades to prove it.
"Phelan Insurance is always looking to find savings where they can. I would highly recommend this company for ALL your business coverages!"
"The support we get is outstanding. The amount of "back room" help is unmatched compared to agents we have worked with in the past."
"Phelan Insurance Agency continues to exceed our expectations in servicing the insurance needs of our school district. We value the relationship that has been established over the past 19 years!"
Phelan Insurance Agency is a trusted partner. They are timely in their responses to any questions/needs and are proactive in offering new services or enhancements to existing policies."
"They are in constant contact. When you need assistance or help with a question they are there right away."
"Efficient, effective, diversified and most importantly - there was not one time where they didn't answer my call or answer and address my question. GOLD STAR STANDARD!"