Ohio Public Schools Insurance
From playgrounds and classroom equipment to student accidents and crisis events, school districts face very complex vulnerabilities. We help you improve safety and be prepared for the unexpected.
Building Brighter Futures
As school administrator, the challenges you face each day can be daunting: dealing with safety issues, aging infrastructure, information security, staffing shortages, and more. Our tailored property and liability insurance products and services address those risks so you can focus on what matters most – serving your community and educating students.
Risk Management for Schools
From the opening bell of the school day to extra-curricular activities to the transportation of children to and from school premises, risk is present in the delivery of all school services. Our risk management team collaborates with administration to create a customized annual action plan to address your most important and time-sensitive issues.
Are Your Playgrounds Safe?
According to the Consumer Product Safety Commission, it is estimated that each year over 200,000 injuries occur on playgrounds and approximately 15 children will die from playground-related injuries.

Resources for Ohio Public Schools
We're here to offer guidance to help you navigate through complicated choices when it comes to your insurance – and more.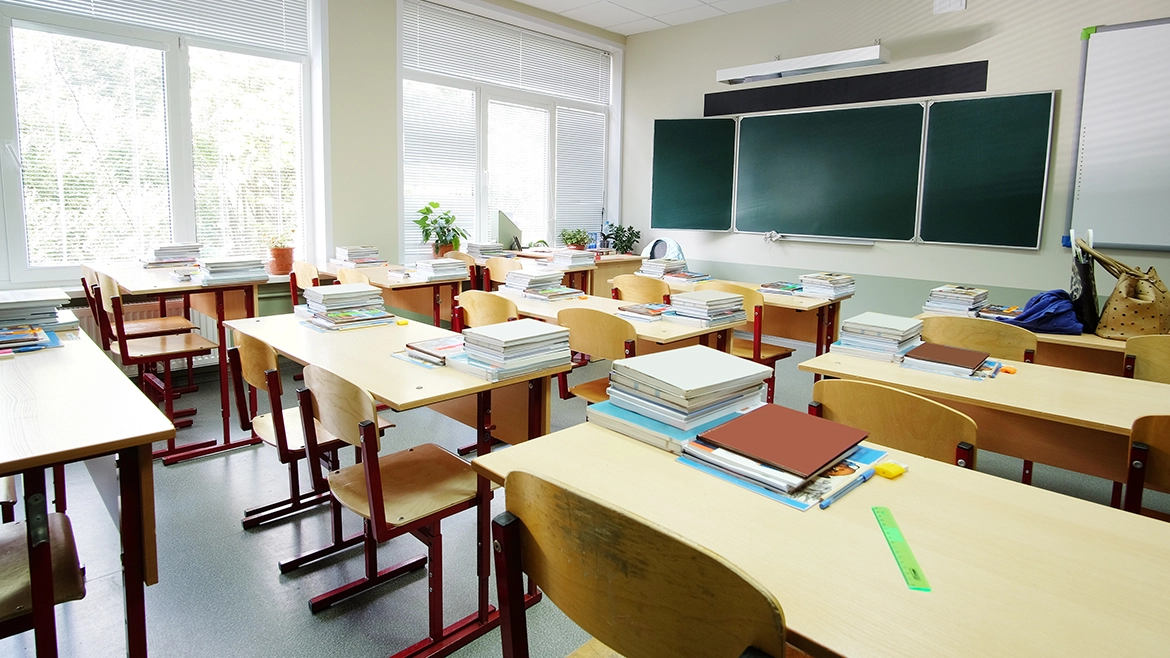 We're tracking the top challenges facing schools and government agencies. See what's on our industry experts' radar, and find out how the right insurance provider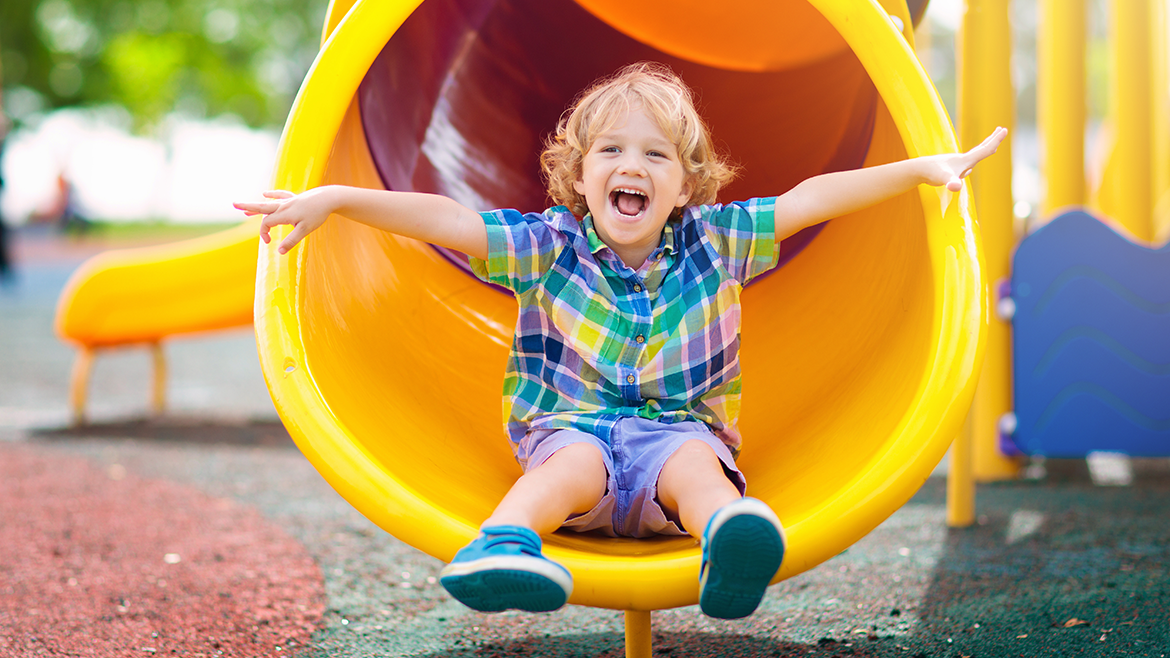 Playgrounds are an important part of young children's educational environment. They allow children to exercise and expel excess energy so they can better focus in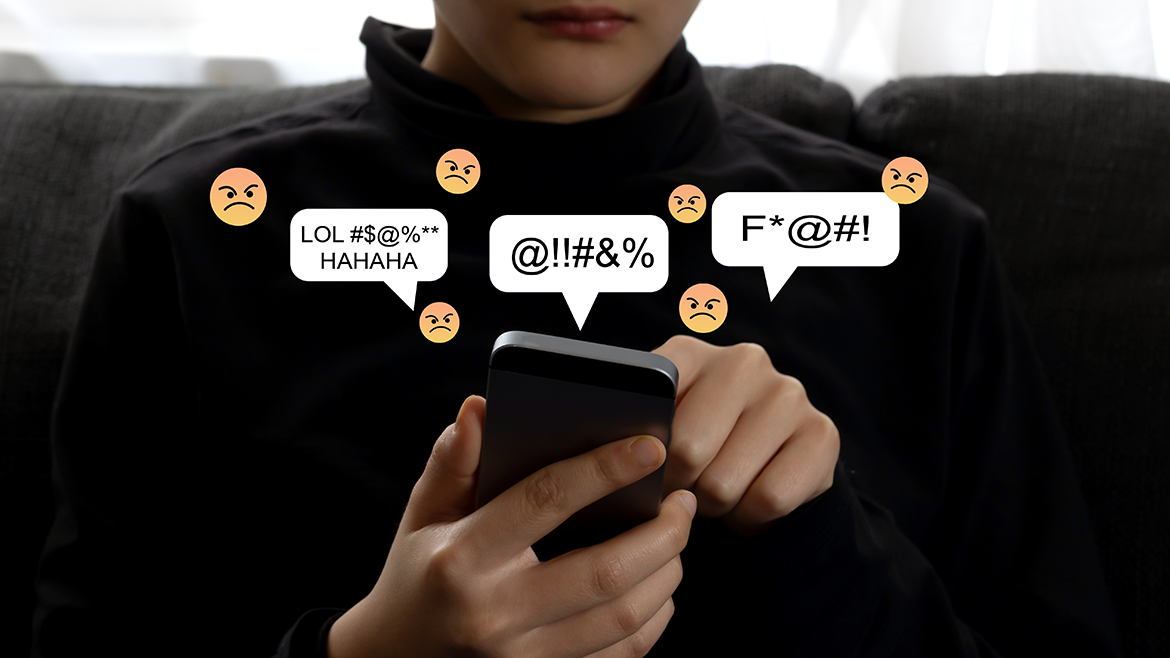 Among its many consequences, the diffusion of new forms of electronic communication has given bullies new means for ridicule, harassment and belittlement. Being cruel to