Smarter Insurance for Agriculture
Agribusiness & Farm Insurance
No matter if you have a large livestock operation, hobby farm, or something in between, we have coverage options that are right for you.
We're located in Ohio's heartland, and have held deep roots in the farming community since our founding in 1949. We serve farms of all sizes, from 80-acre family farms to some of the largest commercial poultry operations in the country.
Farming is more than what you do, it's who you are. We'll provide coverage that protects everything you work hard for each day.
What Does Farm Insurance Cover?
Farm insurance is very flexible, and can be tailored to the exact needs of each operation. Sometimes it looks a lot like homeowners insurance, while at other times it very closely resembles commercial insurance.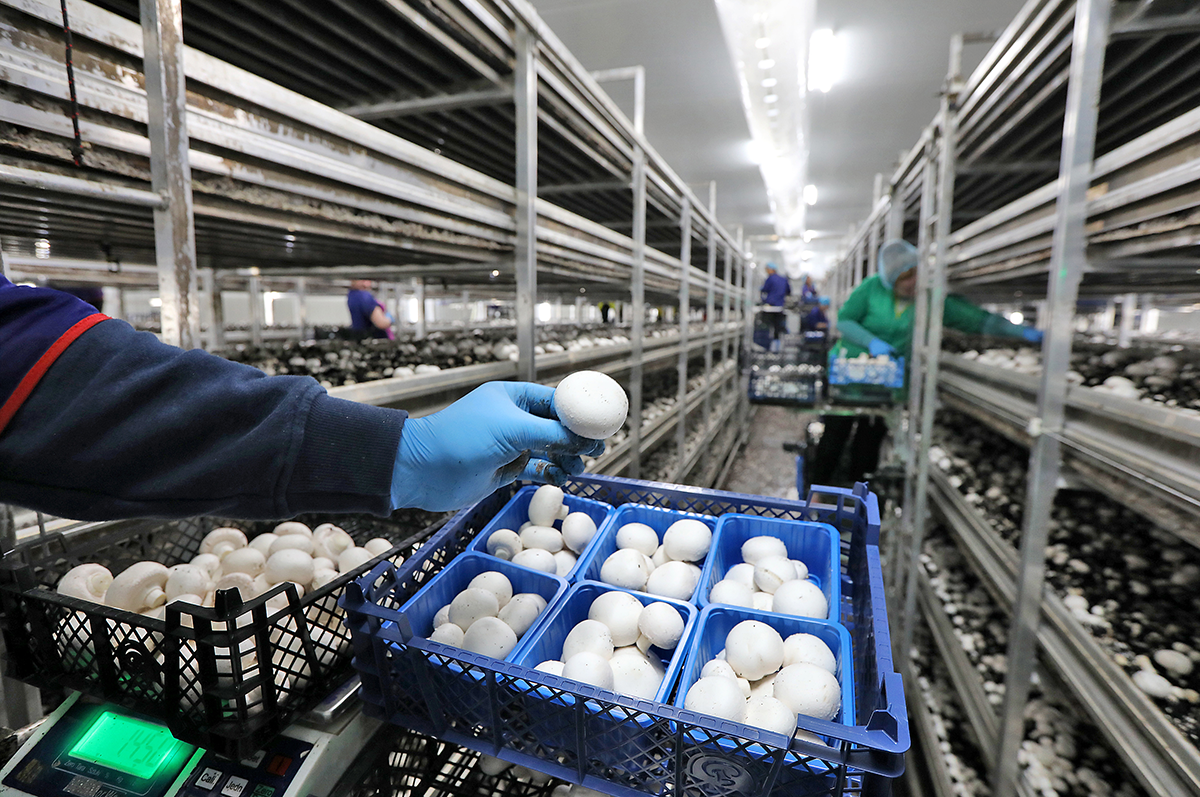 Versailles, OH is home of the annual Poultry Days festival and is known as the "Poultry Capital of the Midwest," due to several area poultry operations.
We're with you from the start, from hatcheries to meat and egg distribution, we have what it takes to protect every aspect of your poultry business.
Resources for Agribusiness & Farms
We're here to offer guidance to help you navigate through complicated choices when it comes to your insurance – and more.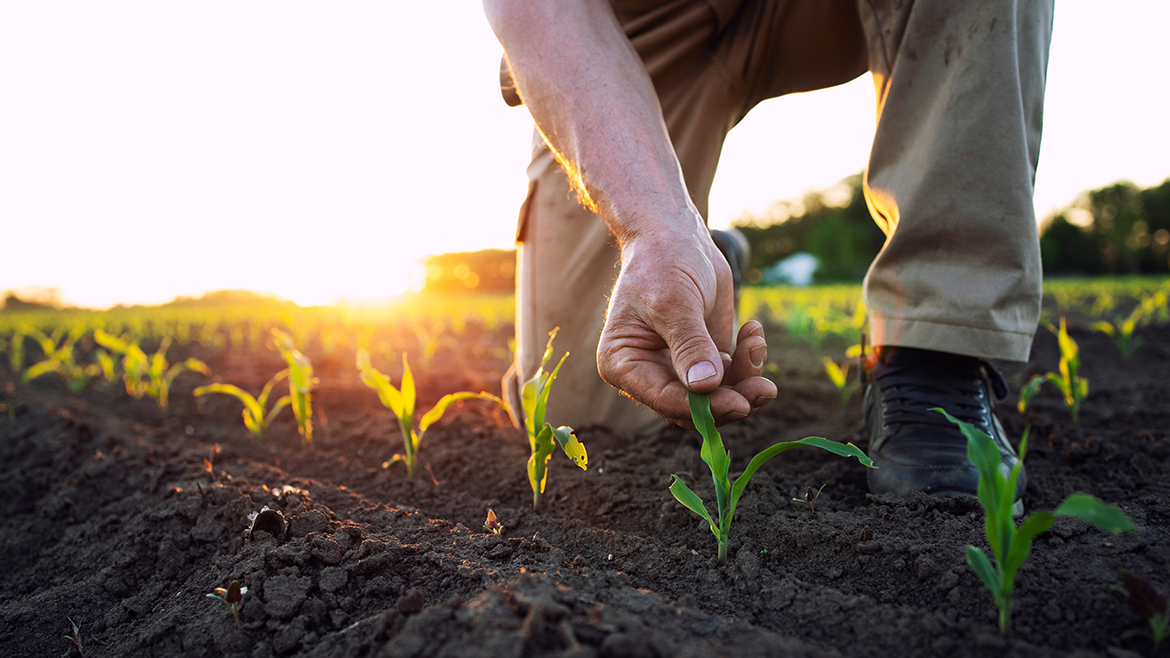 The agriculture sector faces several risks stemming from ever-changing weather, yields, prices, government policies and global markets. In general, the following are five types of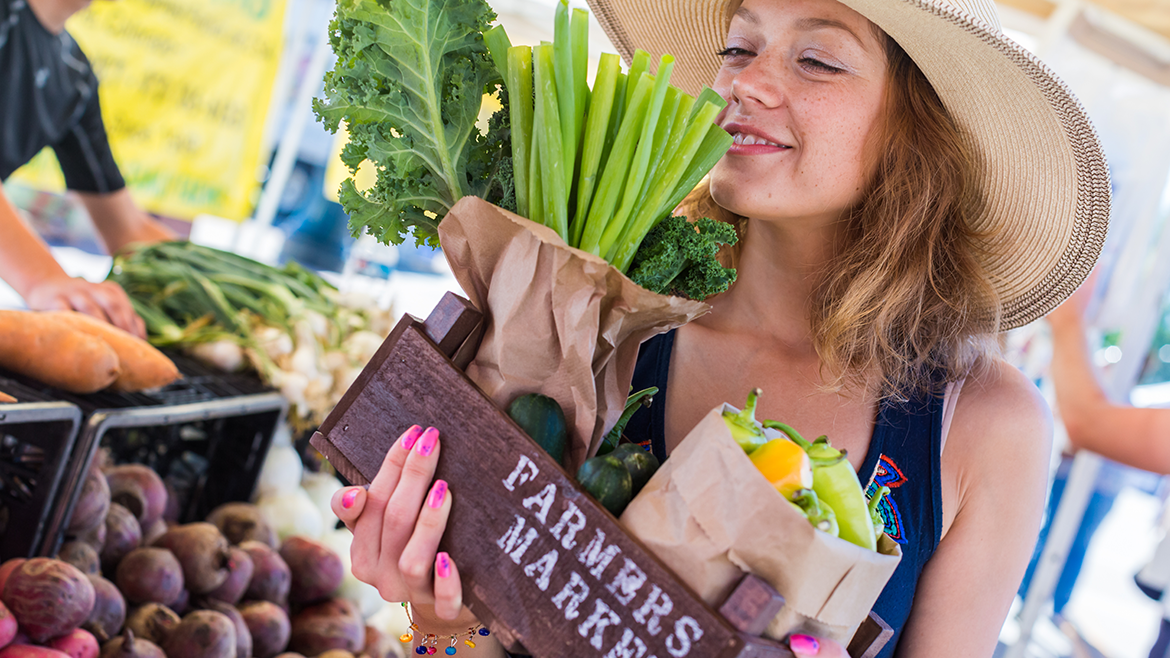 Direct marketing is an efficient way for farmers to interact with consumers and capture the full value of their harvests without depending on a third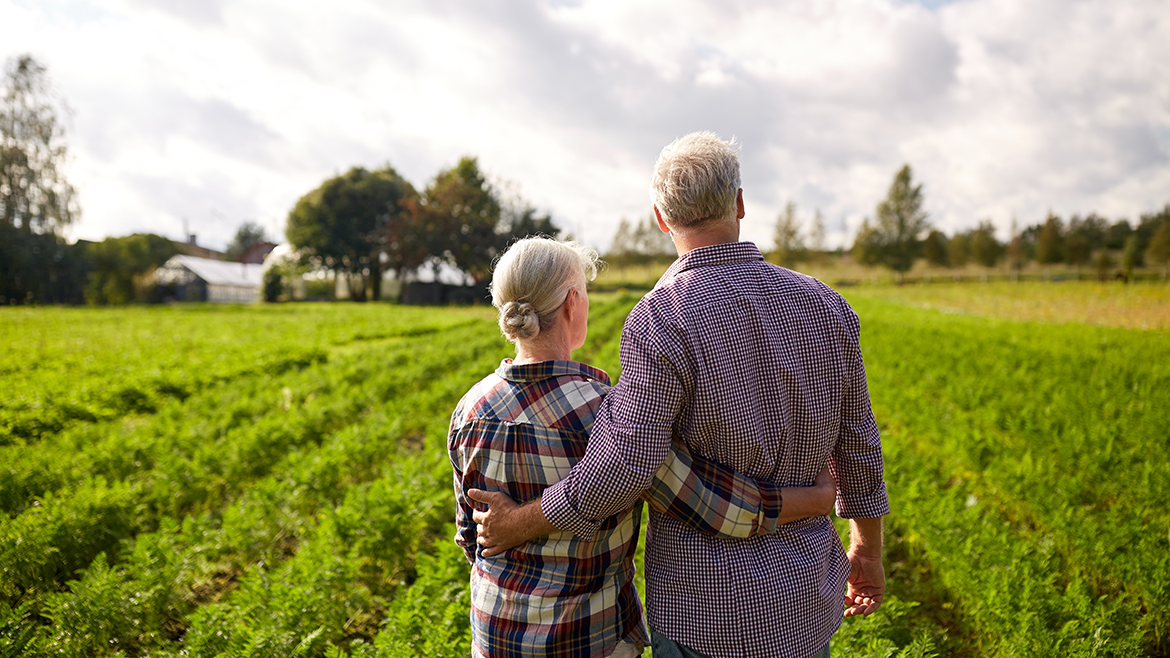 The process of maintaining family ownership of a farm can be difficult to navigate when the current owner or operator considers retirement. Studies show that