A Relationship-Driven Client Experience
When working with us, you'll have a different, better experience. We focus on building relationships, sparking conversations, answering questions and providing options.
Is Your Current Agent a Bad Fit?
Not all insurance agents are the same. Many simply don't have your best interests in mind. Are you stuck: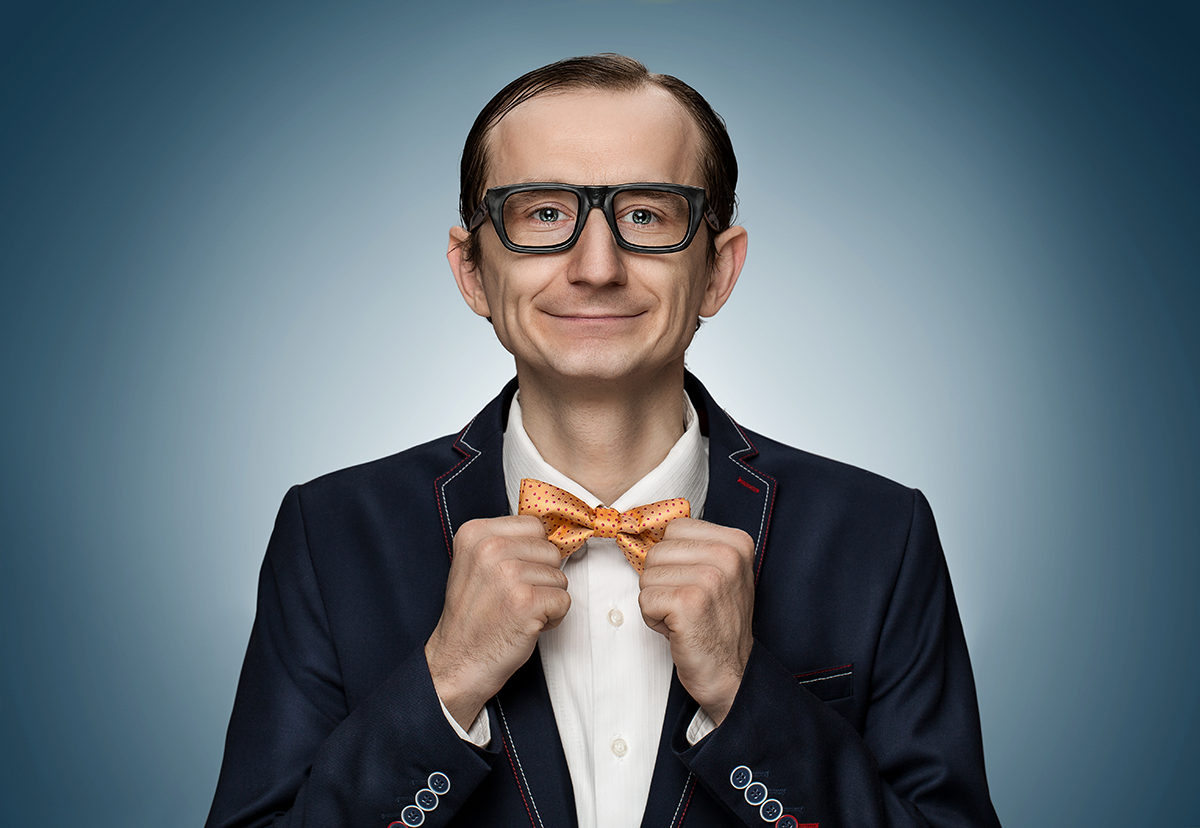 You don't want to be uninformed about your insurance – you want to understand it so you can feel empowered, protected, and know you're making the right choices.
We Work Differently Because We Think Differently
With Phelan Insurance Agency, you'll know from the start that you have comprehensive coverage at a reasonable price.
Through education and collaboration, we make sure you understand how your policy works, what it does and doesn't cover, and when you may need to make changes. 
Think about this scenario: You're hiring for a position within your organization, and you have two resumes. One is riddled with misspellings and gaps in employment history. The other is pristine and provides substantial background information about the candidate. Which one of those resumes would go to the top of the stack?
The value of Top of Stack Submissions cannot be understated. Underwriters can increase or decrease your premium by as much as 25% based on how hard your agent is willing to work on your behalf.
You've Got Questions, We've Got Answers
Picking the right insurance partner is important. You want to feel protected and taken care of. It's a big decision, we get it. Let's move past the blind date phase and address your biggest concerns in working with us.