Experience Our Concierge Service
We specialize in providing customized hotel insurance solutions that specifically address the unique risks faced by your enterprise.
It's important to partner with a reputable agency who specializes in the hospitality industry and understands the challenges hotels face. We address your specific risks to adequately protect your employees, guests, and assets. By tailoring your insurance program to match your unique circumstances, we can help you strike a balance between sufficient coverage and affordable premiums.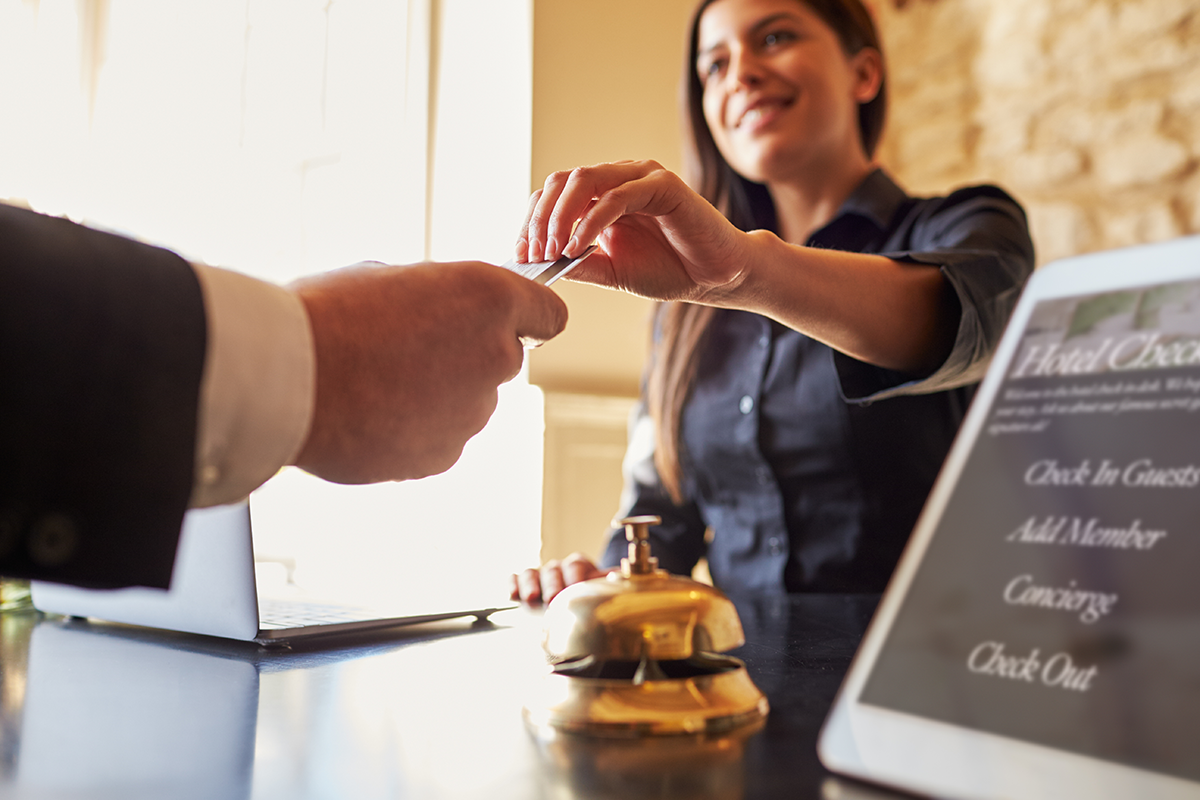 No matter what kind of hospitality operation you run, we have insurance to match.
Hospitality Risk Management
At any given moment, you are juggling food and beverage management, guest satisfaction, cleaning and maintenance, and general business operations. We help you keep everything running smoothly.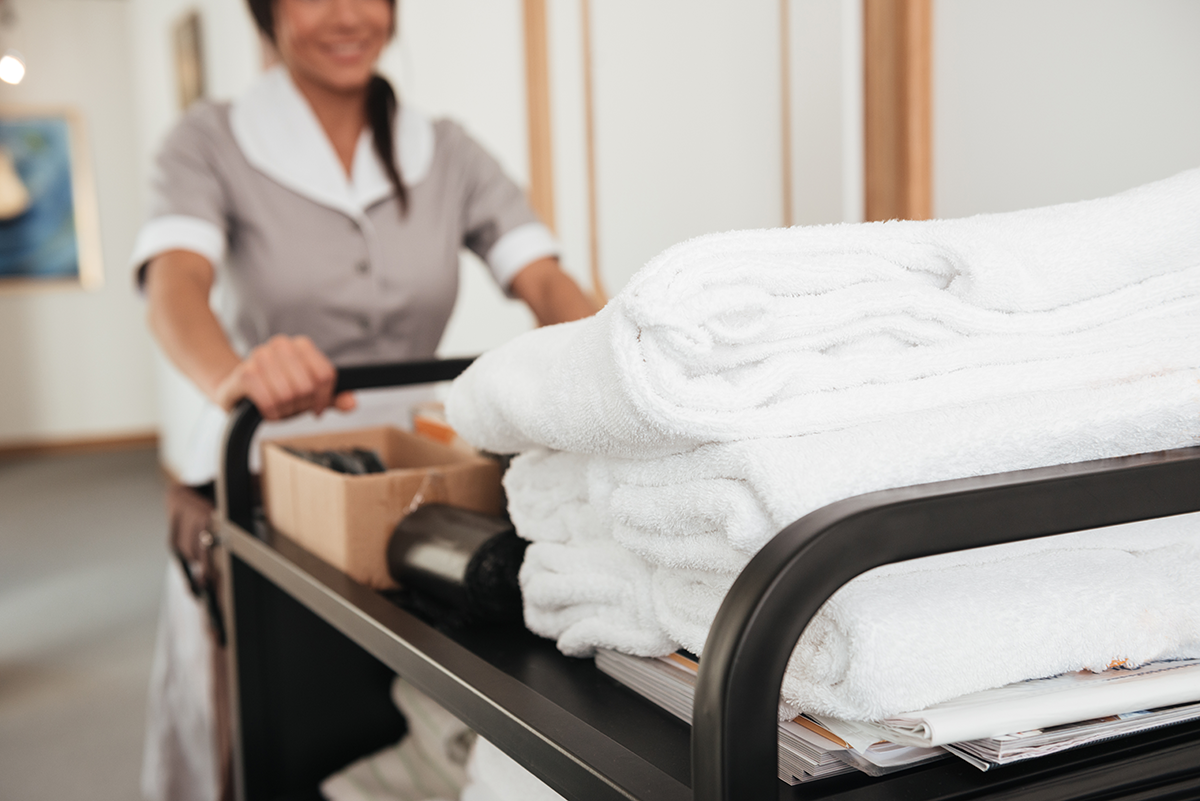 Resources for Hotels & Motels
We're here to offer guidance to help you navigate through complicated choices when it comes to your insurance – and more.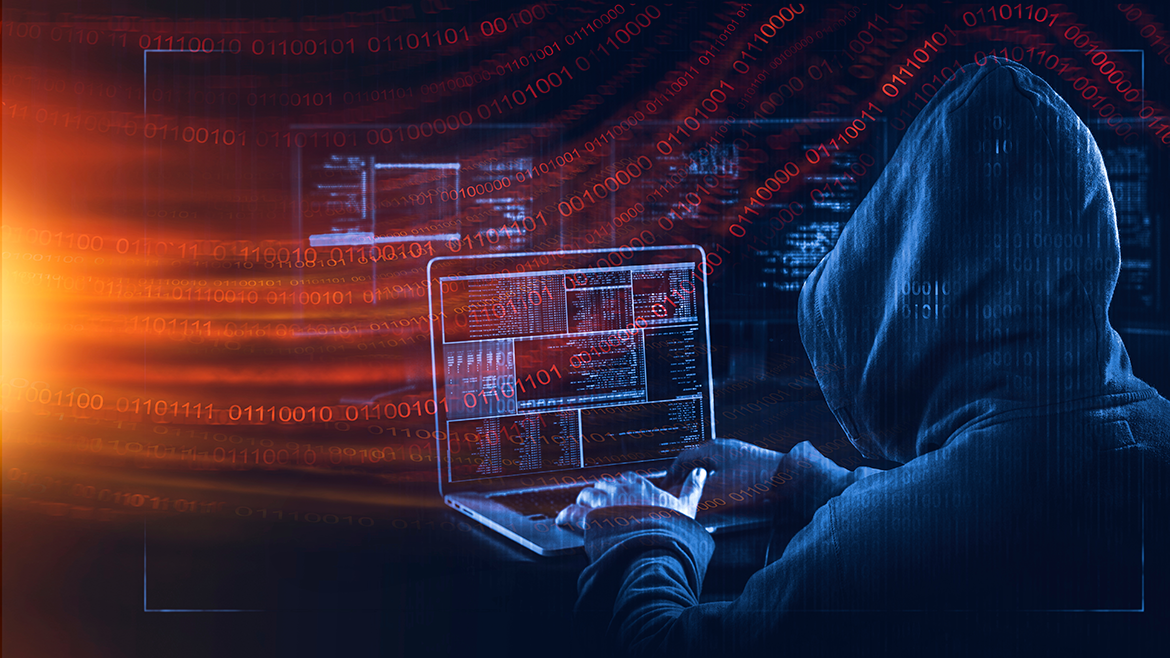 The nature of the day-to-day business at hotels and motels puts them at high risk of cyberattacks. These organizations handle enormous amounts of personally identifiable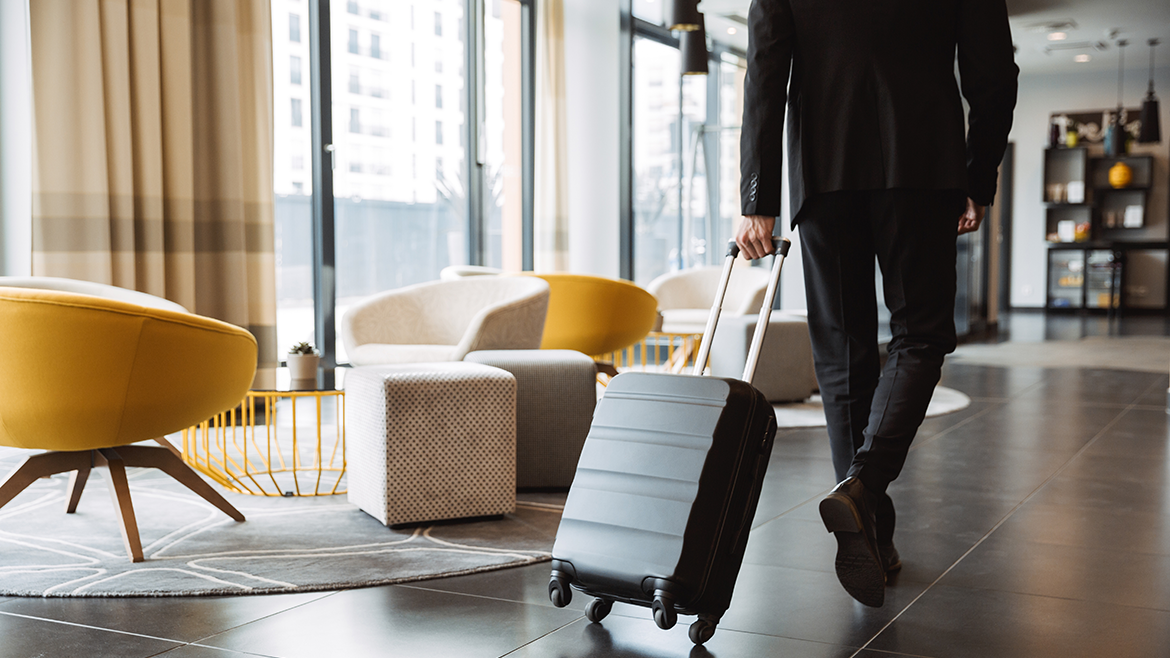 Owning and operating a hotel can be a rewarding endeavor. However, hotel operators have to manage numerous exposures related to lodging, and many offer amenities—including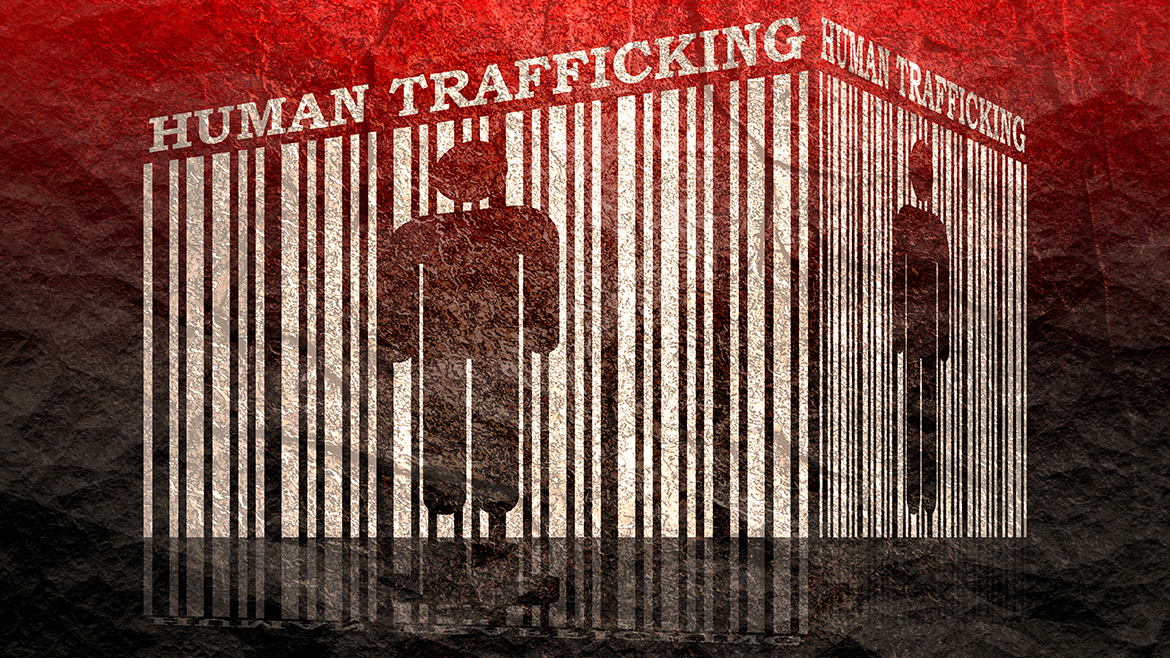 Human trafficking is one of the fastest-growing criminal enterprises in the world and is estimated to be a $150 billion-a-year industry. This activity is common