Perks Your Team Will Love
Employee benefits are a key part of your compensation package and can be a deciding factor when candidates are considering job offers. They can also help improve employee productivity, engagement and retention.
Power Your Business Forward
Now more than ever, employers are challenged to manage a personalized, cost-effective employee benefits program. From enrollment to regulatory changes, you need a partner who can work with you to create a plan that adapts to changing times.
We help you develop a multi-year strategy that enables you to get ahead of workforce challenges. From optimizing your budget to supporting your employees, we give you the tools and resources you need to power forward with the right program for your business.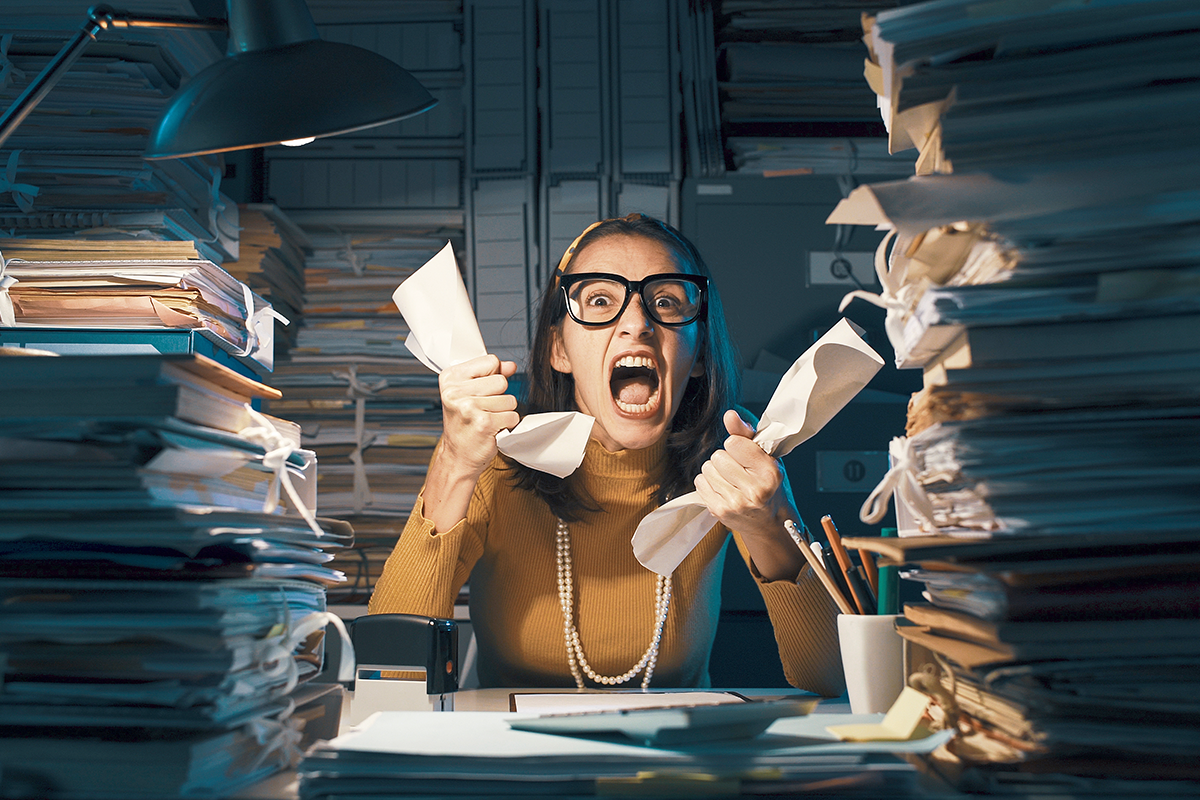 Save Time & Deliver a Better Employee Experience
Are you wasting hours collating, auditing, scanning, and filing paper forms? Tired of illegible handwriting and tracking down missing information?
Double-digit increases in healthcare costs are putting more pressure than ever before on employers and employees alike. The most impacted are all too often those that can least afford it.
Your employees can receive high quality primary care to reduce catastrophic disease and illnesses without the high cost, limited access, and long wait times.
We have helped many of our clients open shared employer-owned Primary Care Clinics that control healthcare spending, boost workforce productivity, and improve hiring and retention.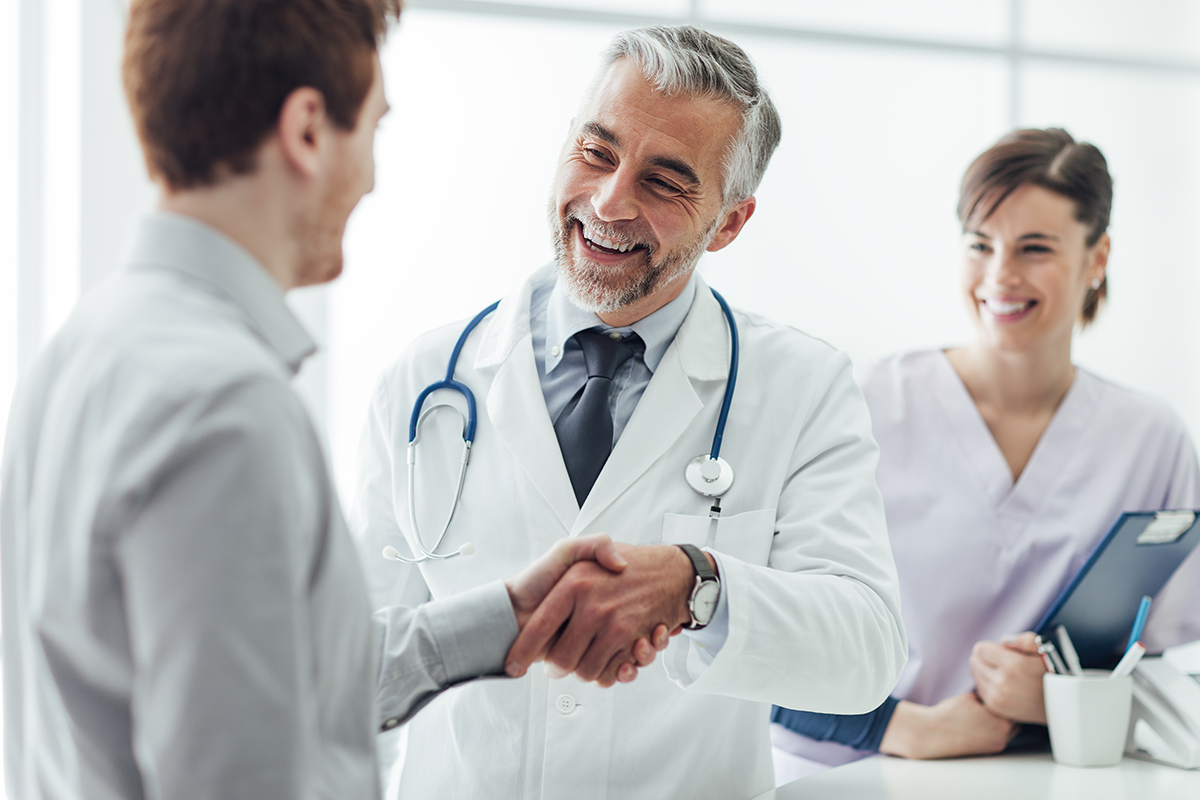 If you're like most businesses, your current benefits process is a vicious cycle of waiting for renewals and hoping for the best. You're often faced with making the difficult choice of spending more on benefits, cutting benefits, or shifting more costs onto your employees.
Let us show you a better way.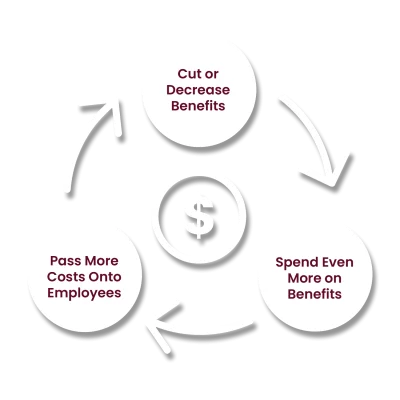 Is a Benefits Captive the Right Option for You?
As your business grows, have you thought about a long-term, cost-effective healthcare strategy? If you have over 25 employees enrolled in your health plan, you should consider partial self-funding within a benefits captive.
Partial self-funding allows you to take control of rising healthcare costs by providing transparency and the necessary data to make decisions that can help reduce expenses.
Our captive program allows you to share risk with over 2,200 like-minded employers focused on implementing cost containment strategies to lower their total healthcare spend.
The Cost of Doing Nothing
Companies that respond proactively and creatively, with their specific workforce in mind, will be in the best position to control benefits costs while retaining their competitiveness as an employer.