You Make It - Let Us Protect It
From regulatory compliance issues to equipment breakdowns to damage to your buildings, vehicles or goods, we can help minimize common manufacturing exposures and keep your business running.
Expertise Across a Wide Range of Manufacturing
To beat the competition, you need to stay ahead of the curve, which means keeping up with supply chain issues, integrating automated processes and handling labor shortages. It's a lot to think about and keep track of. We have the knowledge and expertise to provide you with the right manufacturers insurance so you can stay focused on what matters most – making great products for your customers.
With nearly a century of safety experience, we know how to help manufacturers prevent accidents and costly losses. To help our clients improve safety, we invest heavily in loss control services and resources and provide these benefits at no additional cost.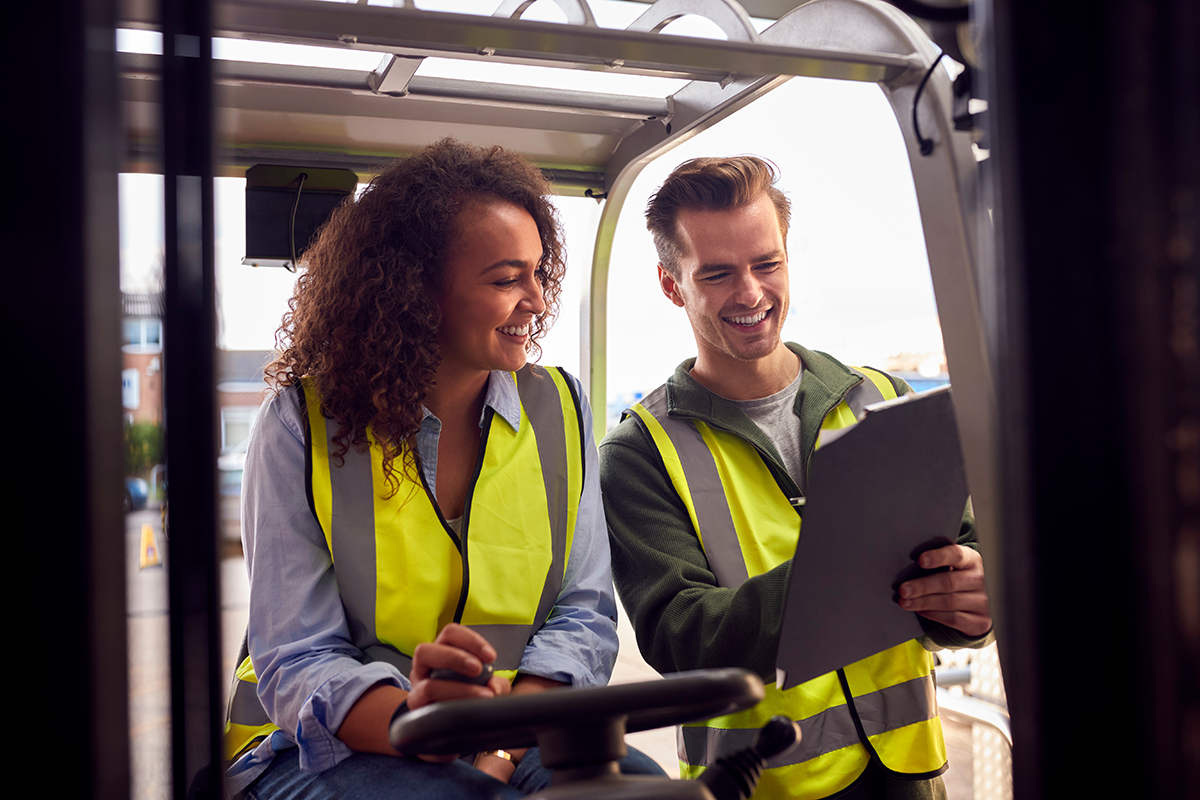 Create a Better Workplace
Easily onboard and ramp your team. Identify skill and compliance gaps, deliver consistent messaging, and build a stronger workforce through our training courses and online learning management system.
Resources for Manufacturers
We're here to offer guidance to help you navigate through complicated choices when it comes to your insurance – and more.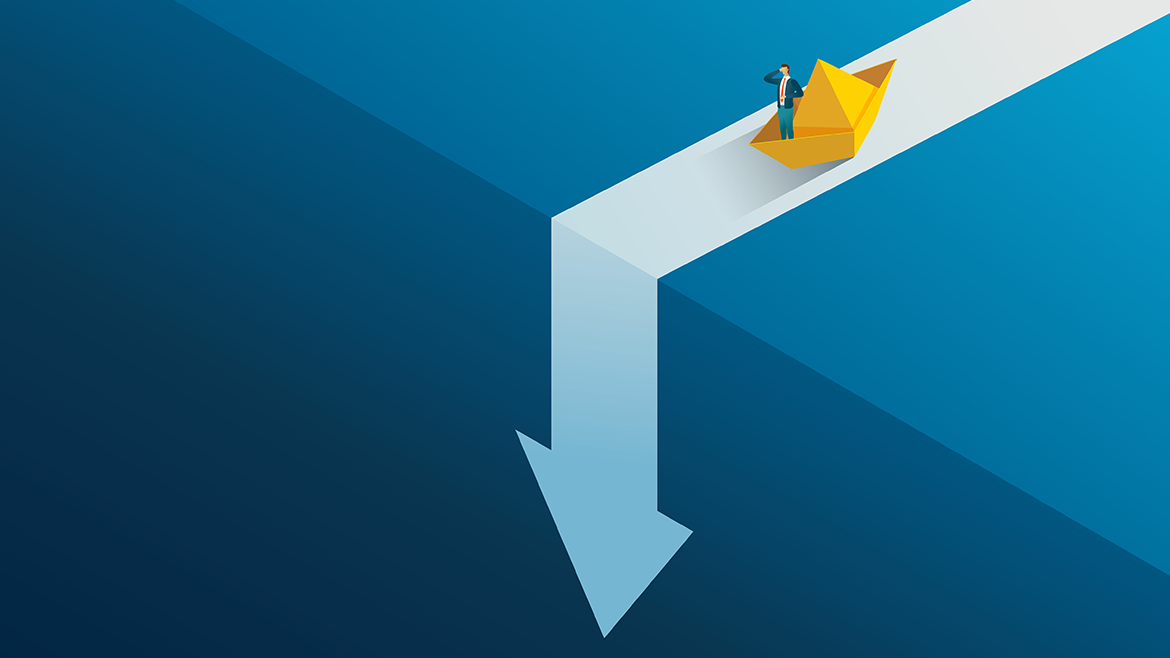 Without a thorough evaluation of its business model, any manufacturer can be severely threatened by an economic downturn. While devising creative solutions to keep your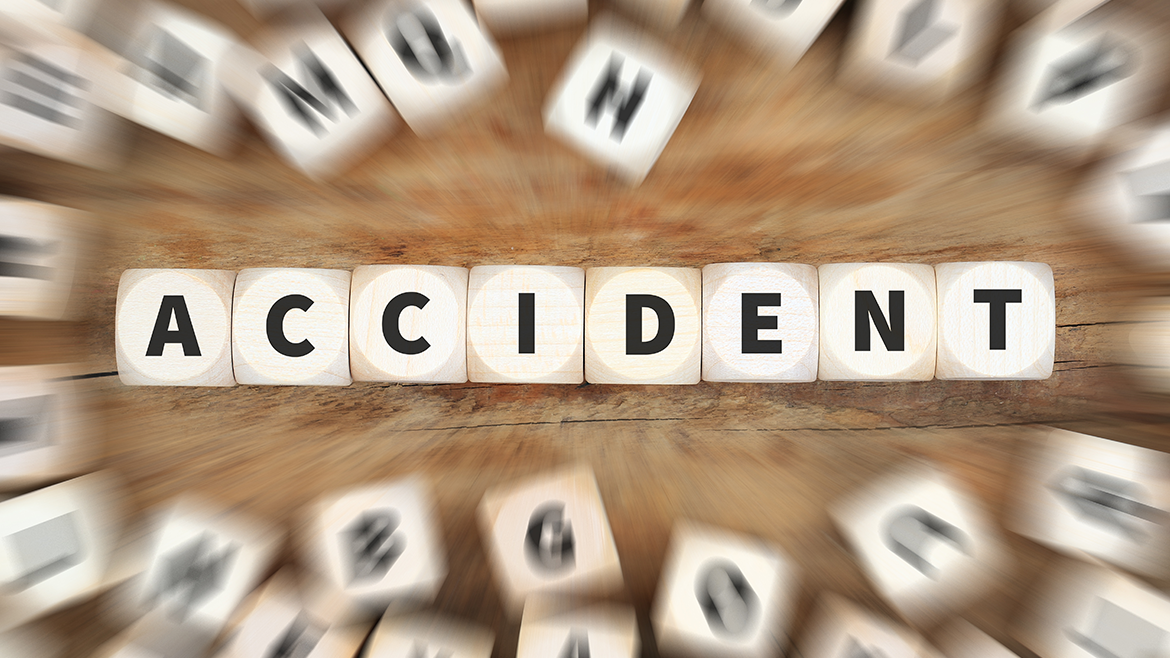 We all know that safety is important on the manufacturing floor, but do you realize just how costly a workplace injury can be? When all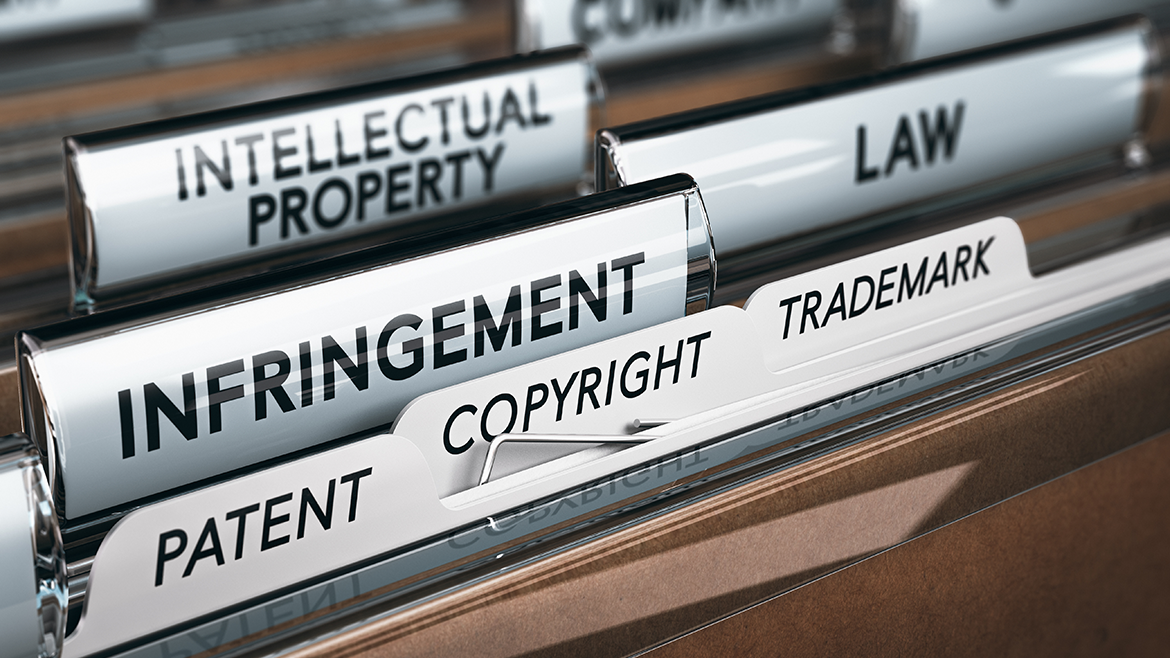 Some of the most important assets in your business may be your intellectual property. These are intangible assets, including patents, trademarks and trade secrets. The