If your business is only focusing on insurance premiums as a way of quantifying risk, you are missing costs that you have more control over.
The Insurance Dependency Trap
"No matter what I do, my insurance rates always seem to go up."
Decisions about insurance coverage are important, but they are a diversion from what you really need to focus on: building a multi-year strategy to minimize risk, reduce expenses, and increase profits.
We understand that your needs are unique and that you are looking for a trusted advisor and partner who offers real solutions to the challenges facing your business.
Our proprietary approach is a stark contrast to agencies that merely provide "a policy for a price."
1. Learn About Your Business
It all starts with getting to know you. We want to understand every aspect of your business in order to identify your unique risks.
2. Create a Risk Reduction Plan
Once we thoroughly understand what makes your business tick, we are able to explore and develop strategies that minimize your risks and reduce insurance costs.
3. Implement Strategies
We help put these custom-tailored programs in place, collaborating with key employees and stakeholders. A strong belief in our system motivates underwriters to offer lower insurance premiums on your behalf.
4. Measure & Monitor
Your business is dynamic. As your company grows and evolves, we will adjust your risk management strategies to make sure there's always a perfect fit.
Receive Guidance From a Dedicated HR Professional
Many small businesses are unable to navigate HR-related challenges without having to outsource or turn to a PEO.
We offer an alternative. Our Risk Manager is an accredited SHRM-CP professional with over 20 years of experience who can assess your HR needs, customize an action plan, and help with program implementation.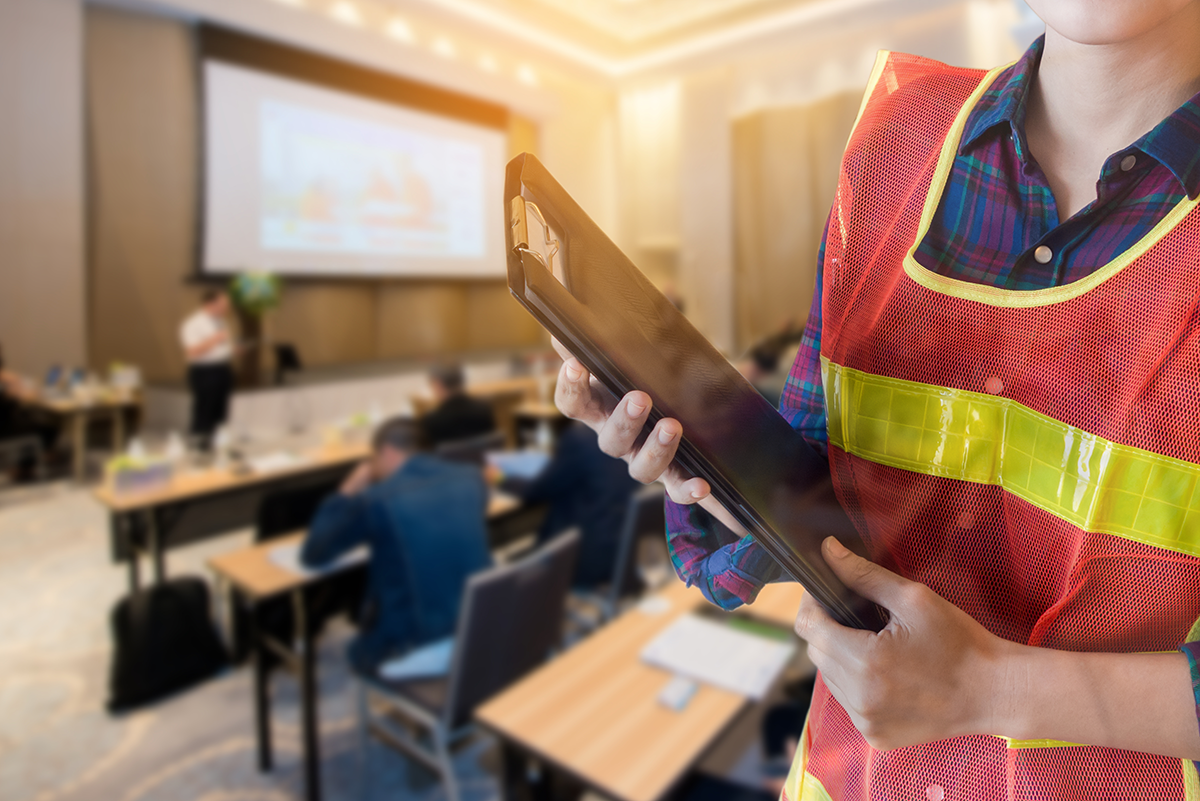 Toolbox Talks are an easy way for supervisors to supplement training efforts and to keep safety front and center in their workers' minds. These short pre-written safety meetings are designed to heighten employee awareness of workplace hazards and OSHA regulations.
Use our materials to promote department safety culture and start health and safety discussions on job sites.
The result? A safer, more informed workforce.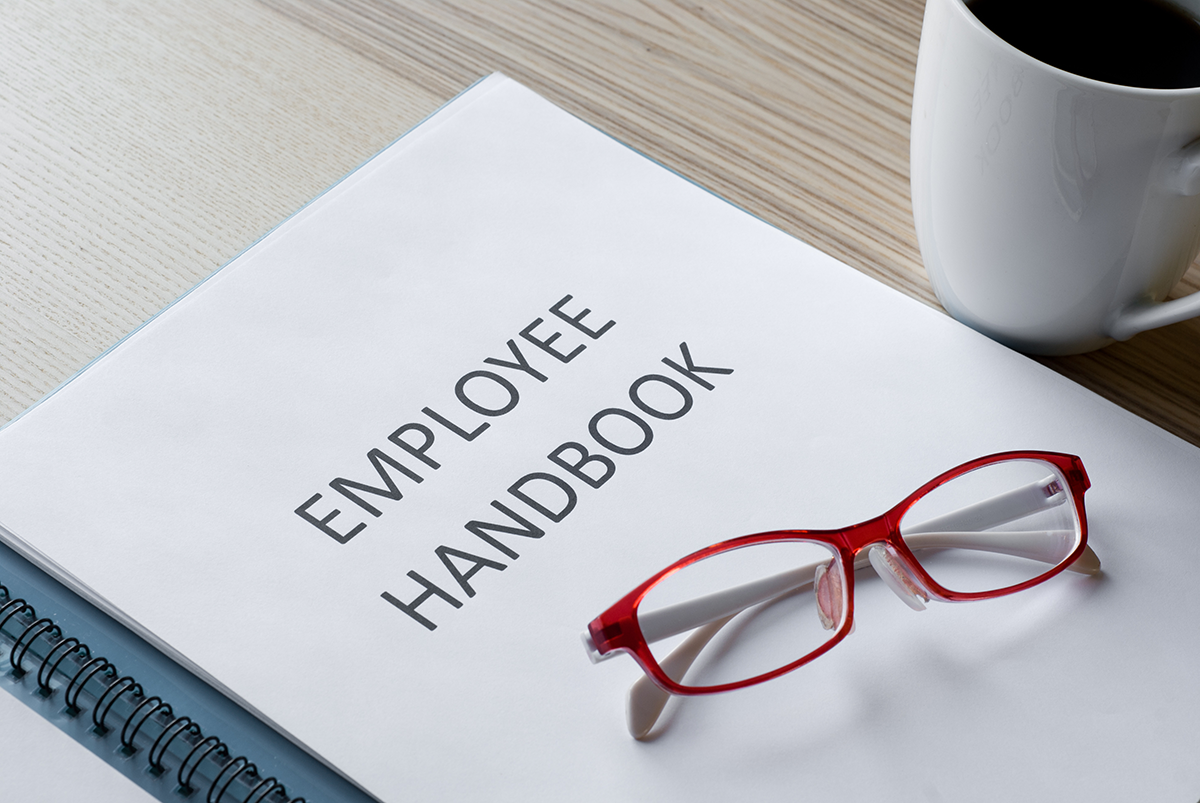 HR rules change frequently. Our audits let you identify any HR gaps, and then we help you with an action plan to get your internal practices up-to-date to keep protecting your company and employees.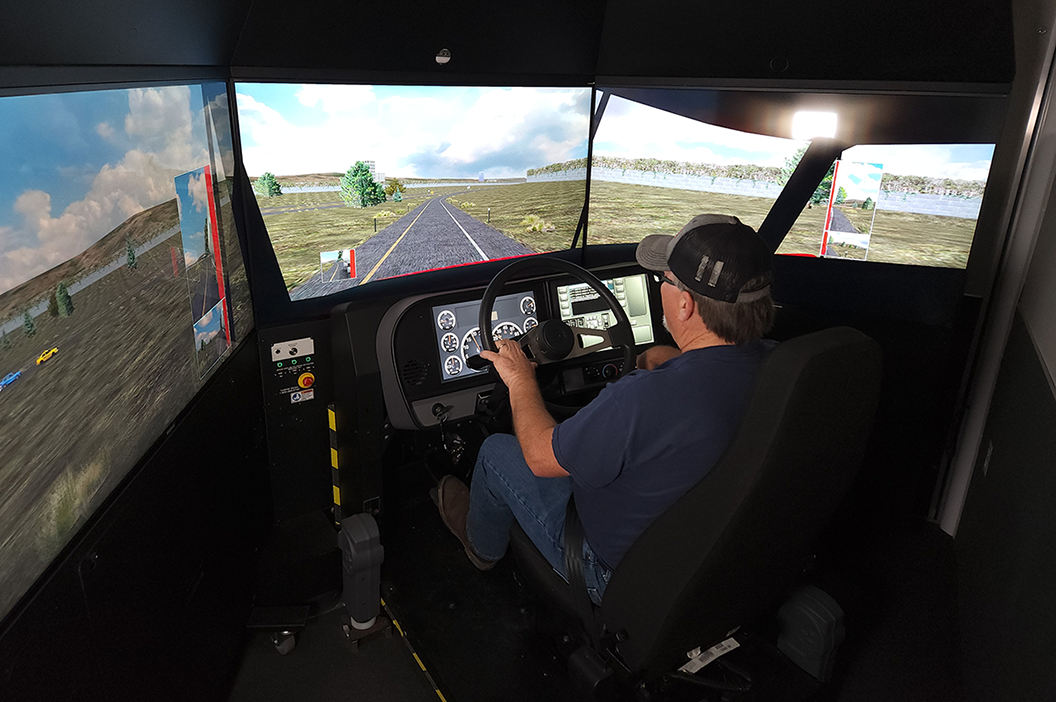 Simulation-based training allows you to expose your drivers to various challenging and hazardous scenarios in a controlled environment.
You can record operator reactions and response times and provide after-action  reviews that point out performance improvement areas for each driver.
We can deliver our best-in-class professional driving simulator to your location, reducing your training time and costs.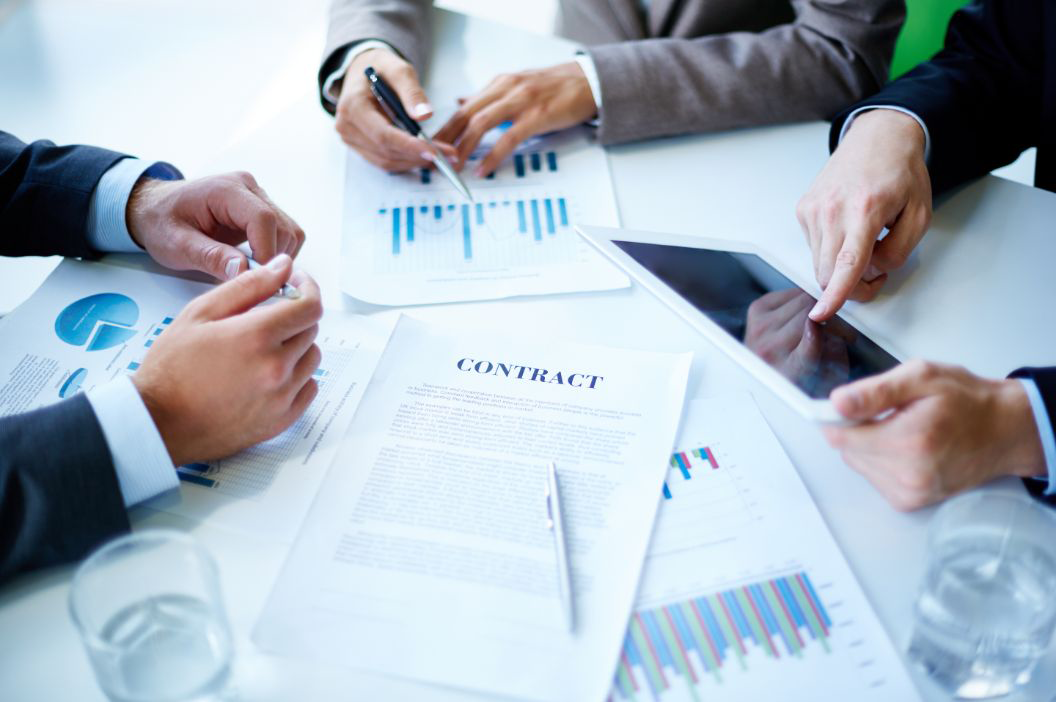 As a business owner, you enter into legal agreements with customers and vendors on a regular basis. These contracts are often quickly signed and returned because they are necessary to move transactions forward.

Unfortunately, you may take on obligations and be exposed to liabilities that are not covered by your current insurance program.

We have a licensed attorney on staff. Although he does not serve as your attorney, he is able to review contracts on your behalf and point out details that you may want to negotiate or remove.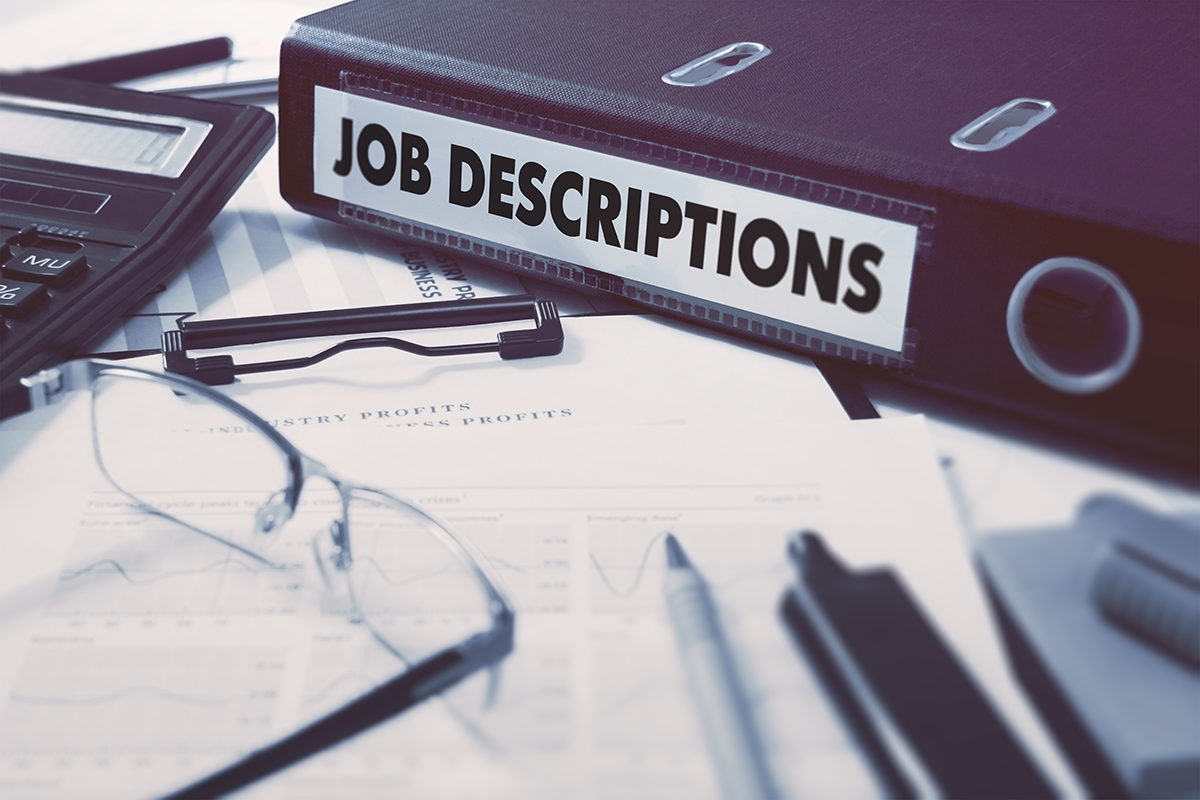 Preparing new job descriptions and keeping them up to date can often be a tedious task, and with so many other issues that require HR's time and attention, they often fall to the bottom of the growing list of things to do.
The Value of Your Insurance Dollars
When considering an insurance partner for your business, there are three types of agents to choose from:
Your insurance agent's commission is about 10%, or $5,000 if you pay $50,000 in annual premium.
How much value are you getting from your current insurance program?