Specialized Coverage for a Specialized Business
Towing & Wrecking Insurance
A package program for professional, for-hire tow companies that may also operate a body shop, auto repair, salvage, and more.
One-Stop-Shop for Your Towing Operation
Unlike many other insurance carriers that may only provide partial coverage or exclude certain aspects of your operations, we are committed to giving you a hassle-free experience by offering the complete package.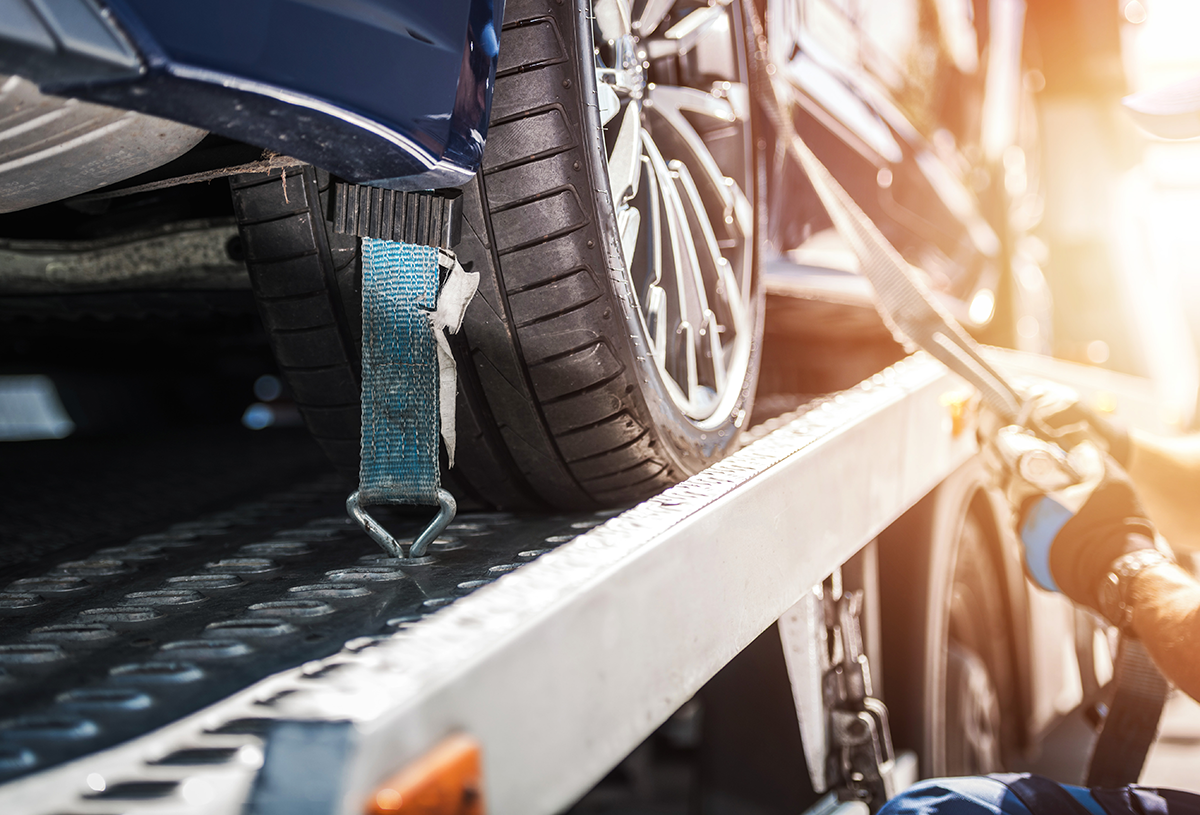 We have a thorough understanding of this specialty segment and why tow truck risk exposure is different than conventional commercial auto, including variety of vehicle types, sizes, towing capacity and special vehicle rigs.
Your customers count on your small business to fix their cars and vehicles. You can count on us to make sure you're covered for costly liabilities resulting from unexpected accidents, customer injury, employee illness and property damage.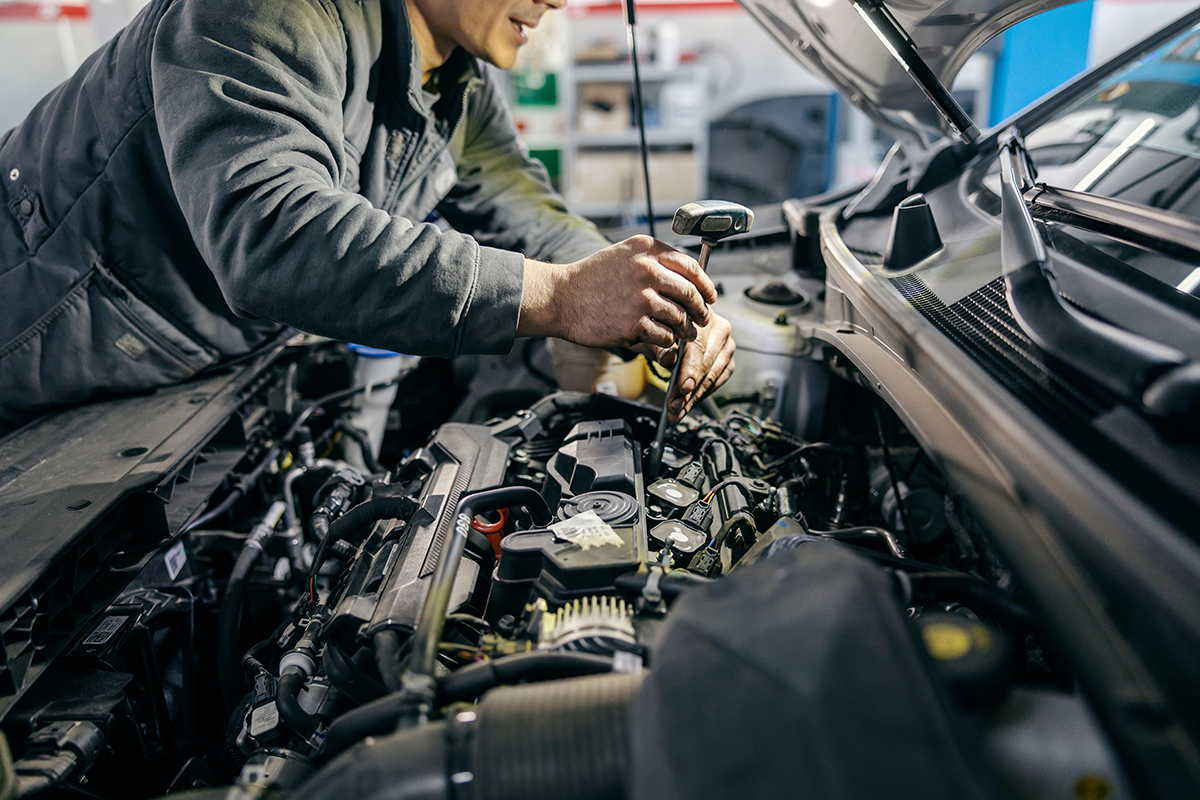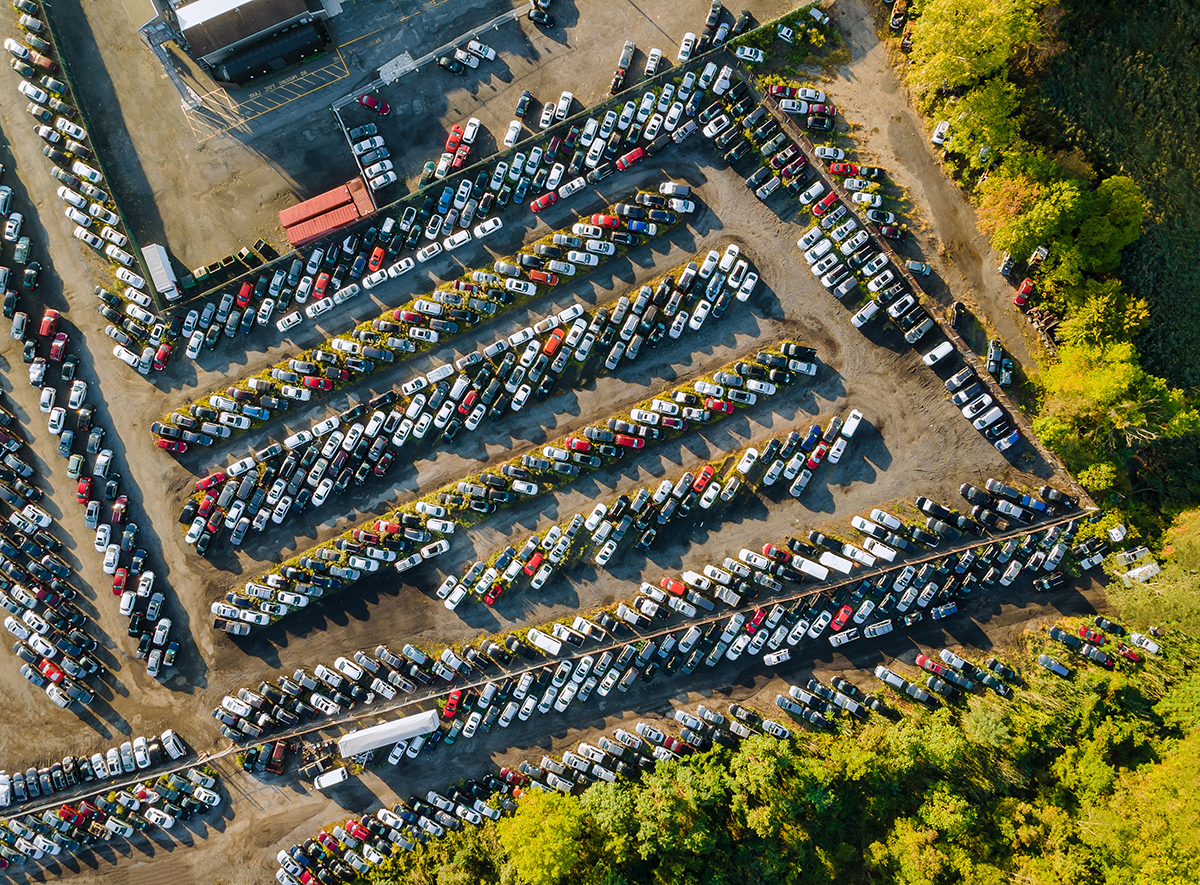 Auto dismantlers, specializing in automotive aftermarket recycling, have specialized business needs requiring customized solutions.  We understand your business and what's required to keep it operational.