We Help You Get the Job Done
As a professional tradesman, you face serious risks every day. A lot can go wrong at a job site, even with safety precautions and protections in place.
Customized Coverage Built for You
Contractor insurance isn't one-size-fits-all. A specialized policy allows you to easily customize and simplify your insurance coverage to ensure that your business' unique needs are protected.
We are proud members of Associated Builders and Contractors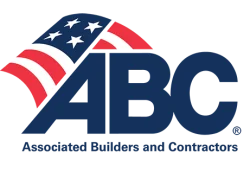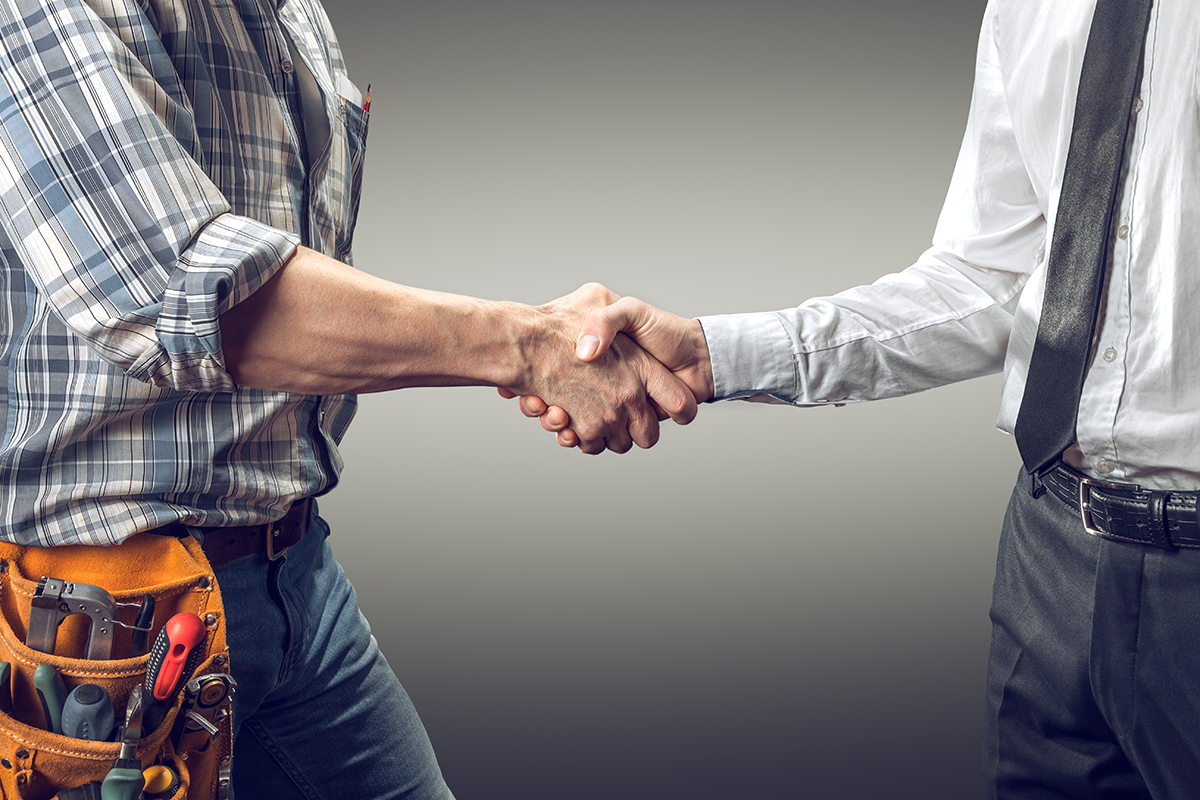 Permits, backordered supplies, scheduling issues, the weather – there are a lot of things that can hold you up. Waiting on us won't be one of them.
We're Johnny on the Spot with the documents you need, because we understand how important they are to your business.
Does your current agent help you support and reinforce safe work practices throughout the year?
We help you build and maintain a safety-first environment. You'll also gain access to our expansive library of materials, making it possible to provide additional safety training whenever it is needed.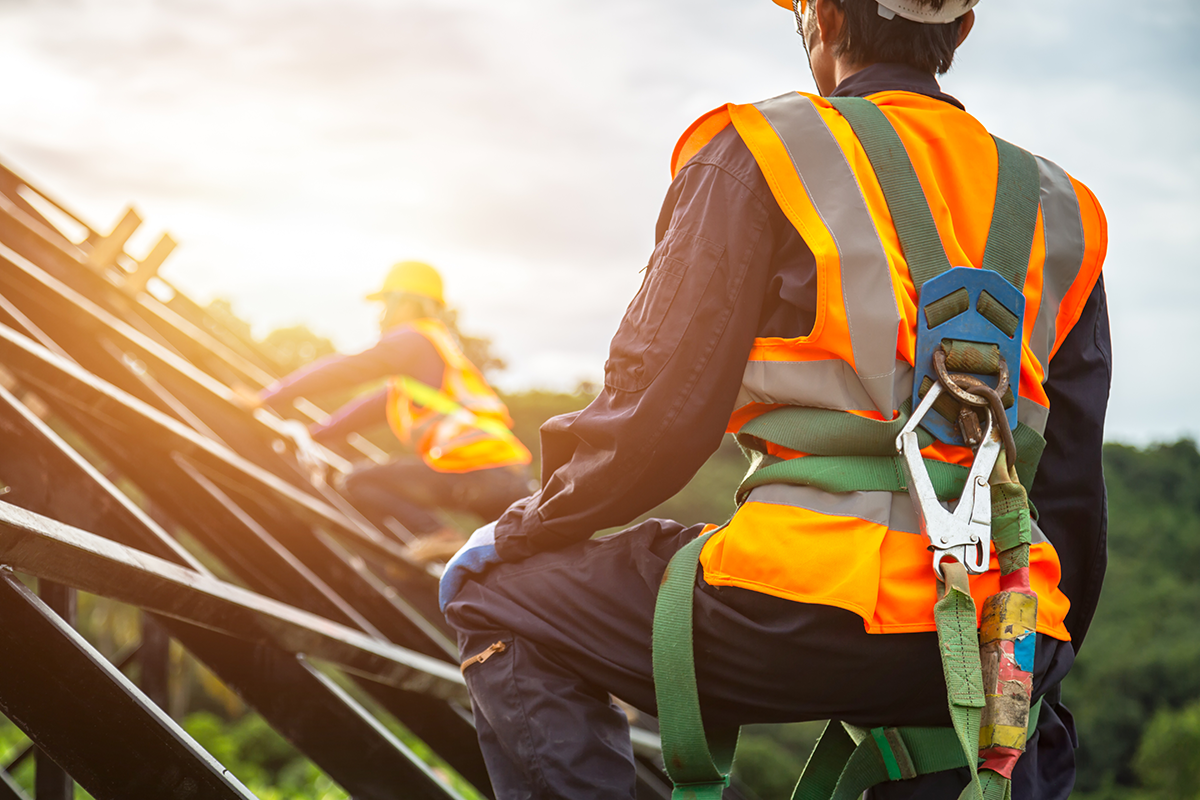 One-Stop Shop for Contractors Insurance
We offer coverage from a wide range of accidents and unexpected events, from an employee falling off a ladder to a crash involving your work truck. Protect your employees, your tools and equipment and your vehicles.
Resources for Contractors
We're here to offer guidance to help you navigate through complicated choices when it comes to your insurance – and more.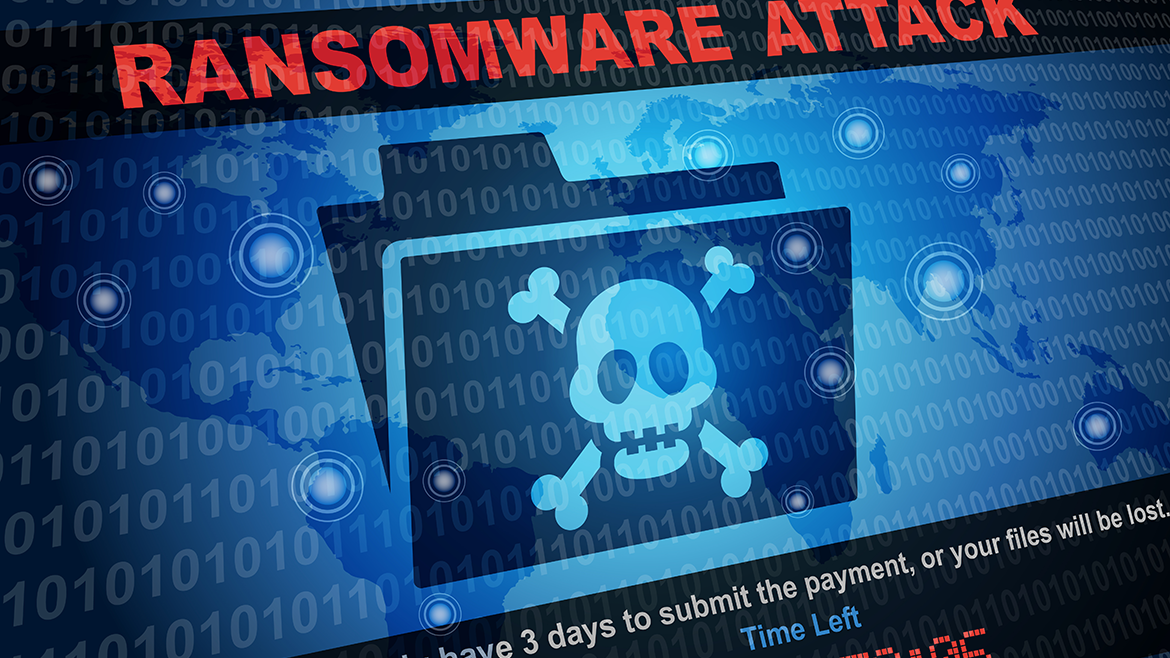 As the construction industry continues to increase its use of technology, the risks of cyberattacks also rise. According to an analysis by encryption software company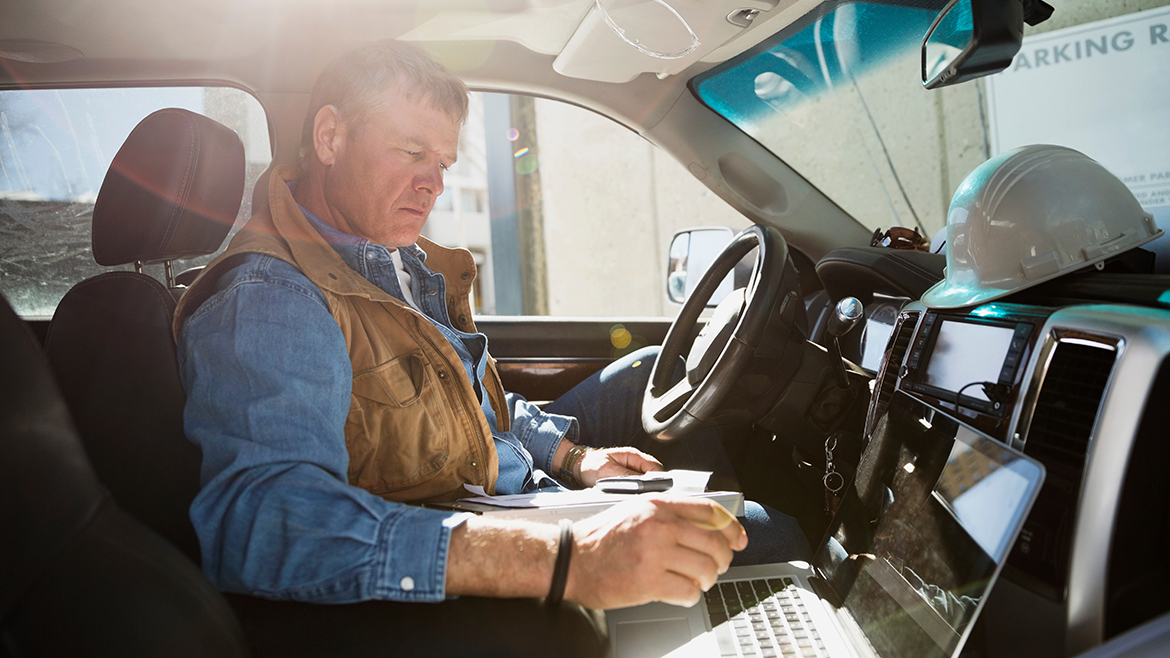 You know that insurance is essential for your construction business, but did you know that not all construction insurance brokers are the same? If you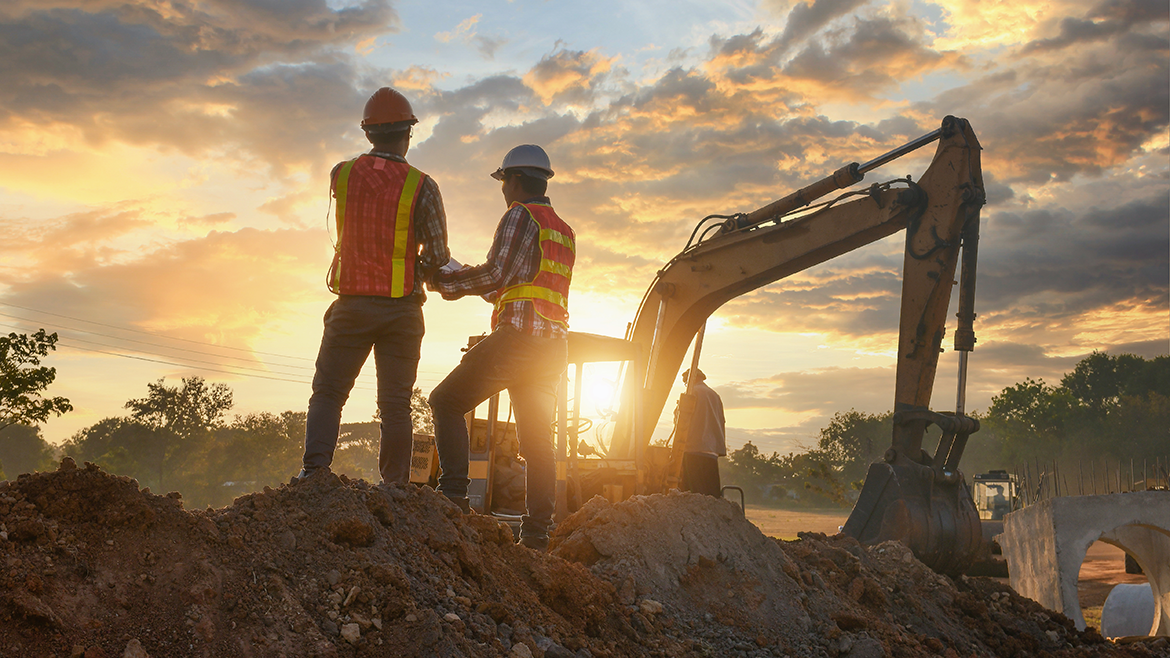 You're good at your job and you love what you do. However, every time you come to work, you risk suffering an injury. The construction