Talk to One of Our Experts
Free, No-Obligation Quote
Interested in rock solid insurance and risk management solutions? Let us know how we can help you below and someone from our team will get back to you shortly.
And don't worry, we hate spam too! We only use email to provide our services to you and you can opt-out any time.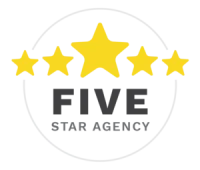 "The support staff is amazing. You talk to real people that understand your needs and are willing to go to bat for you."
"Quick responses to questions and working with our subcontractors to get them the information that is required. Thanks for all you do! "
"Good, friendly service. Quick to respond and take care of claims. Looks after our best interest in finding competitive pricing each year."