As your trusted advisor and partner, we are an extension of your team, providing actionable solutions that lead to the continued success and growth of your business.
Custom-Tailored Business Insurance
Many small and medium-sized businesses fall through the cracks. Your local agent doesn't have the expertise to meet your needs, and you are often underserved or ignored by larger insurance firms because your account is too small to be profitable for them.
Phelan Insurance Agency is different. Here, you are the perfect fit.
Have trouble understanding what is and what is not covered by their policy
Say that risk management is very important to their business
Believe their current agent helps them understand their policy and manage risk
*Q2 2021 survey conducted by RTi Research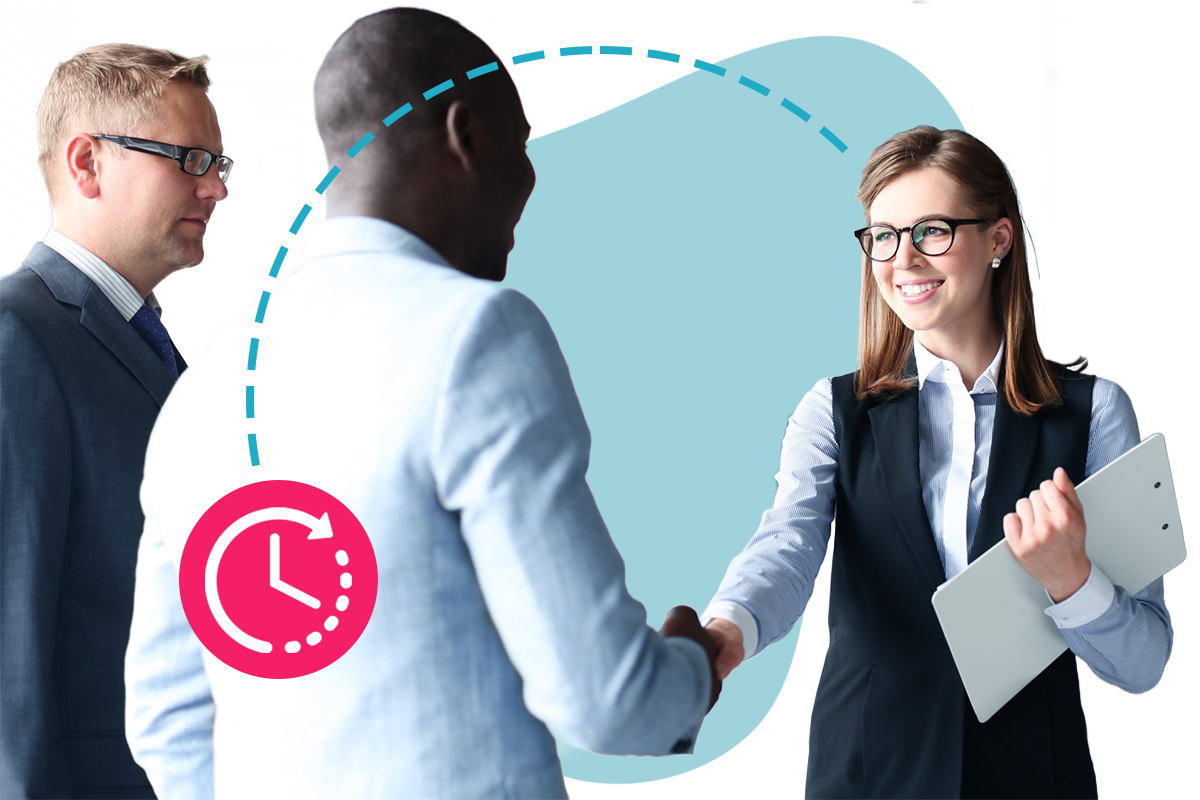 We Make Buying Insurance Easy
Our top priority is to clarify, simplify and assure you at every step of your journey. We make sure that you fully understand where your premium dollars are being spent and educate you on:
"Being small and not having a ton of options, Phelan Insurance helped us find the right plan."
Jeff L. – Customer since 2018
We put you in a position to win the insurance game.
Our focus is not just on reducing insurance premiums, but reducing your Total Cost of Risk. We work with you to build a sustainable culture that cuts costs and puts money in your pocket, not the insurance company's.
"From the beginning, Phelan Insurance worked on many positive initiatives that we needed to protect our growing business."
Joyce C. – Customer since 1995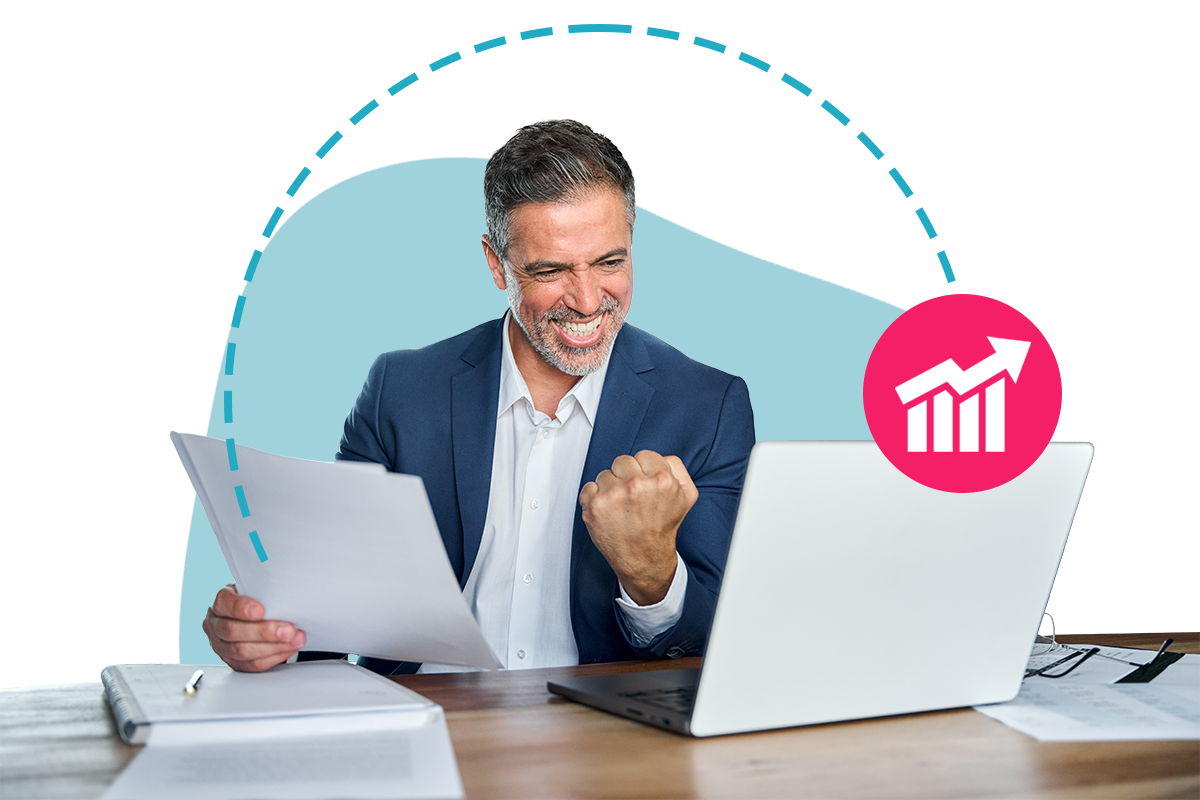 Innovative Employee Benefits Solutions
Nearly every health insurance broker in Ohio has access to the same insurance companies and products (Anthem, Aetna, United Healthcare, and Medical Mutual of Ohio). We all end up with the same price in the end.
When choosing your Employee Benefits Advisor, you should look at key differentiators and value beyond of the placement of insurance.
"Phelan Insurance did more than just help us save money, they provided us with real solutions."
Tricia A. – Customer since 2019
A Better Insurance Experience
You don't fit into a box, and neither do we. Together, we can be amazing.
With one click, save precious time and money. We represent dozens of insurance companies, all competing for your business. We worry about finding the best rates, so you don't have to.
The secret to our continued success over the past 75 years: we build amazing teams. Our specialists come from diverse backgrounds and fuel creative exchanges with clients from a wide variety of industries.
"The support staff is amazing. You talk to real people that understand your needs and are willing to go to bat for you."
"Quick responses to questions and working with our subcontractors to get them the information that is required. Thanks for all you do! "
"Good, friendly service. Quick to respond and take care of claims. Looks after our best interest in finding competitive pricing each year."
"Always very courteous and willing to work with me. Overall I give Phelan a 100 for going the extra mile to keep their customers satisfied."
"Without doubt, this company is the BEST insurance provider that I've ever had the pleasure of working with."
"Love that you all are great communicators and easily reached. We have never had a problem having our questions answered in an accurate and timely fashion!"